A new year means new and exciting trends. Whether it's a new style or a new method of photography, it is important to stay on top of what is trending. 2020 is sure to bring some innovative ideas and we cannot wait to see what happens. Check out some of the trends we are most looking forward to this year.
Minimalism
The art of displaying little while conveying more can be tricky. It's all about what you choose to put in the frame. Fewer people and objects make for ideal minimalist photos. Look for everyday objects as a jumping off point if you are new to this style. Simple backgrounds and monotone settings all make for great minimalist photos.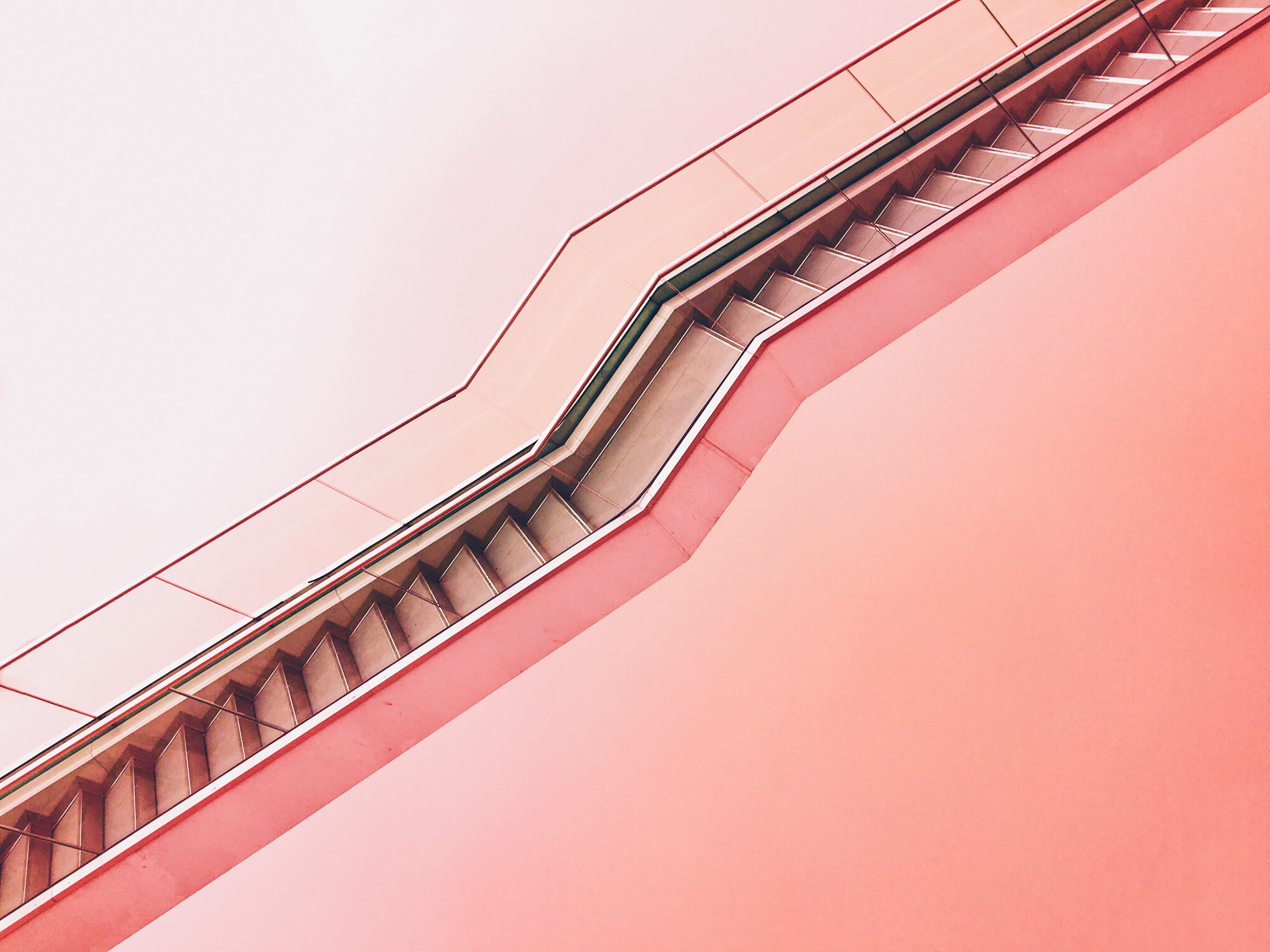 Nature Photography
The best artist is mother nature herself. There are so many places and things in the natural world that are just begging to be photographed. Encourage yourself to get out more in 2020 and experience more of the world. Take pictures everywhere you travel to. Not only do these types of photographs look amazing, but they evoke emotion. There is so much of the world to see so get going!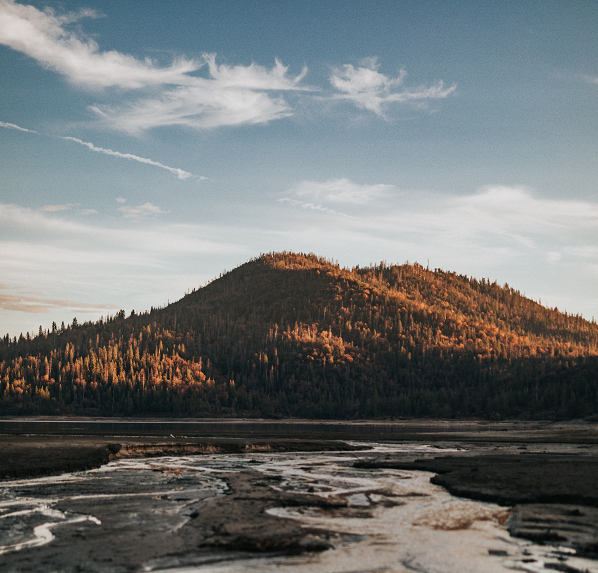 Drones
Advancements in technology are a photographers best friend. With the rising popularity of drones, it only makes sense that we will see a spike in drone photography. Drones make it possible to take photographs from a birds-eye-view while you stay safely with two feet on the ground. There is a lot of space for creativity through drone photography so don't be afraid to experiment. Just watch where you're flying.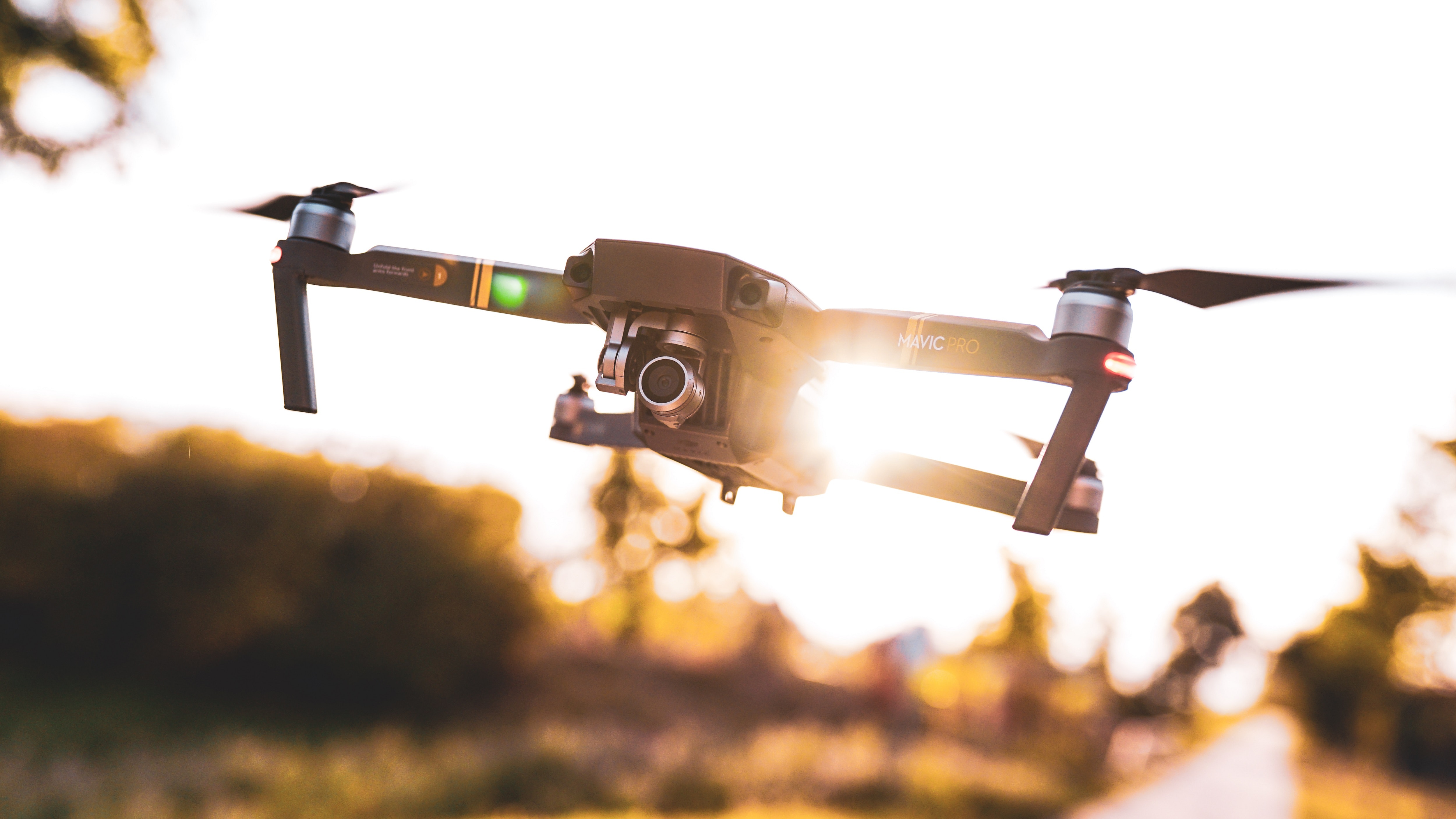 Informal Wedding Photos
It feels more and more commonplace that people are posting the candid and casual photos from their wedding aside from just the staged formal photos. Capturing the bride, groom, and their guests enjoying the celebration make for not only more interesting images, but ones that your clients will look back on with a deeper fondness. Plus it's a lot easier to accomplish than getting everyone together and in the right pose.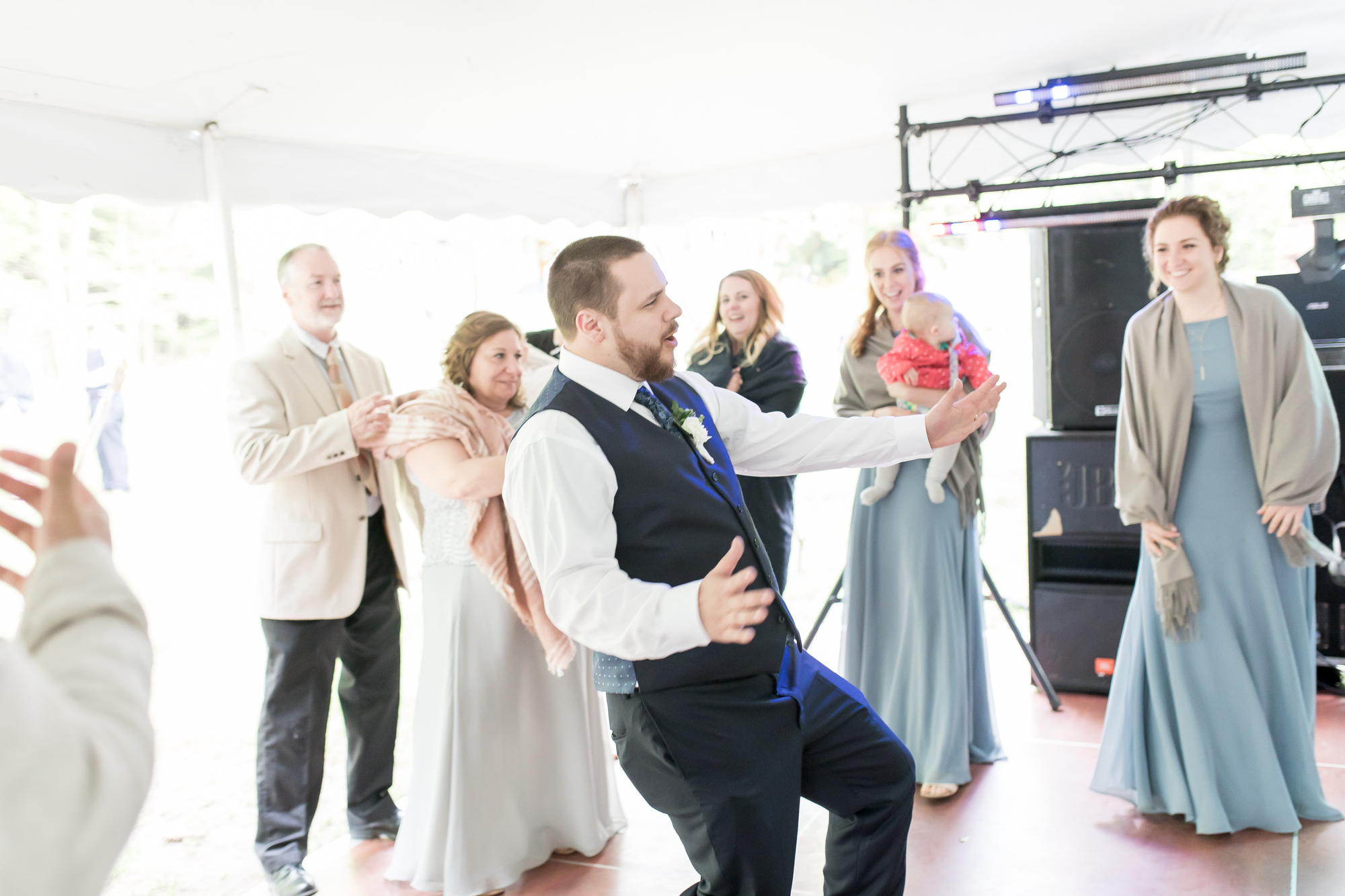 360 and Panoramic Shots
Like with drones, advancing technology is making it possible to photograph things like never before. The niche for this form of photography has not yet blown up to the potential it has. This year is sure to see more creative and effective uses of this format. Drones can also be a helpful tool for capturing panoramas and 360 shots. Like everything else, it's all about trying it out and seeing what works.
---
Find more inspiration: