It's that time of year again! Preparing for the hustle and bustle of the holidays is no easy task and this being 2020 will surely add additional things to consider. With so many uncertainties it's best to start early!
Be Prepared this Season
Remind clients to start gathering outfits for their family that are textured, layered and are well coordinated. I recommend sticking to three colors at most and limiting patterns to just two. Florals and stripes always look great together! Be sure to let clients know to avoid trendy clothing and anything with logos.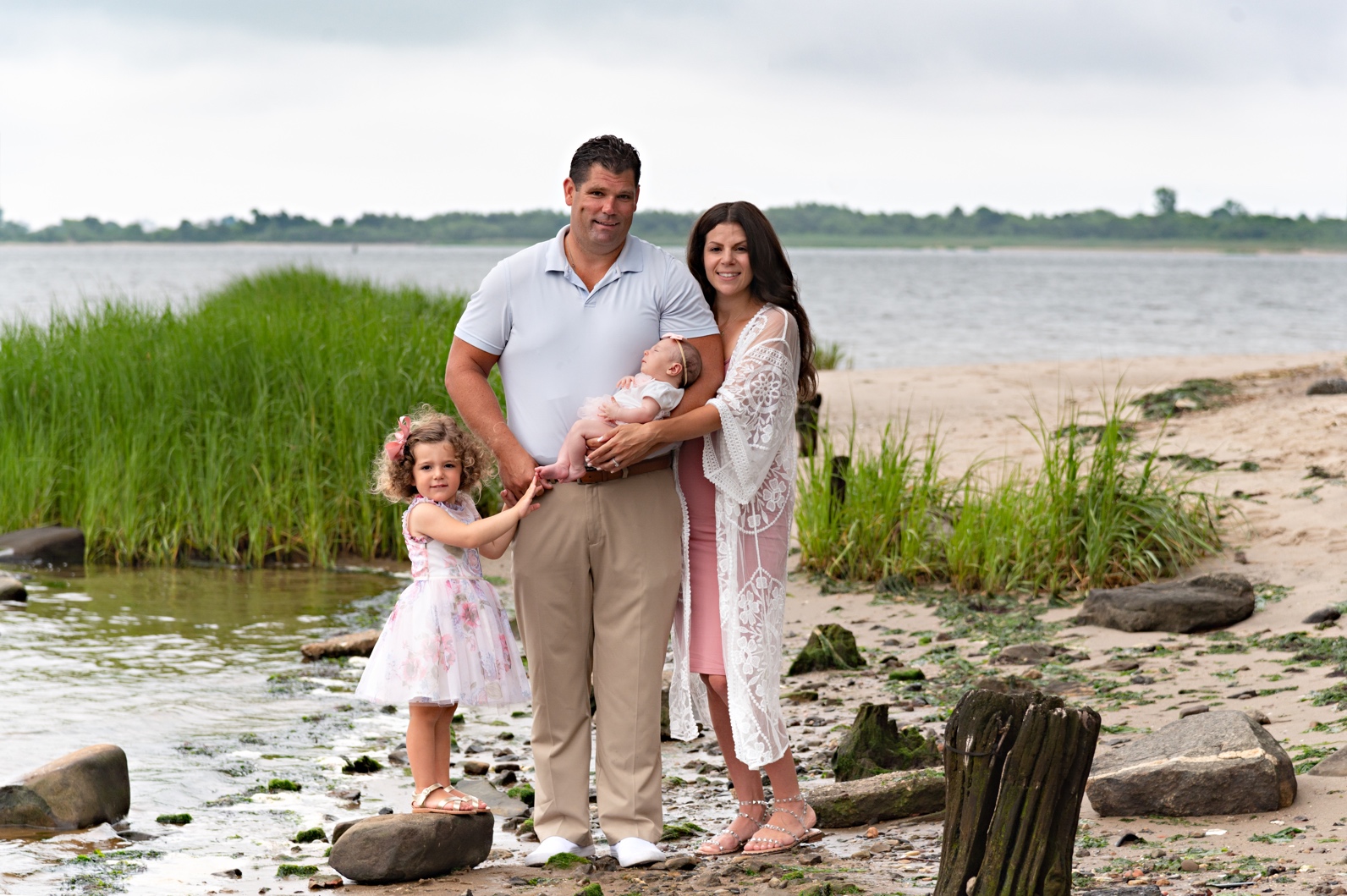 Continue Reading