Sometimes it's hard to come up with fresh and exciting ideas. That's why it is important to look elsewhere for inspiration. Take a look at some of our favorite places to go when we need a creative boost.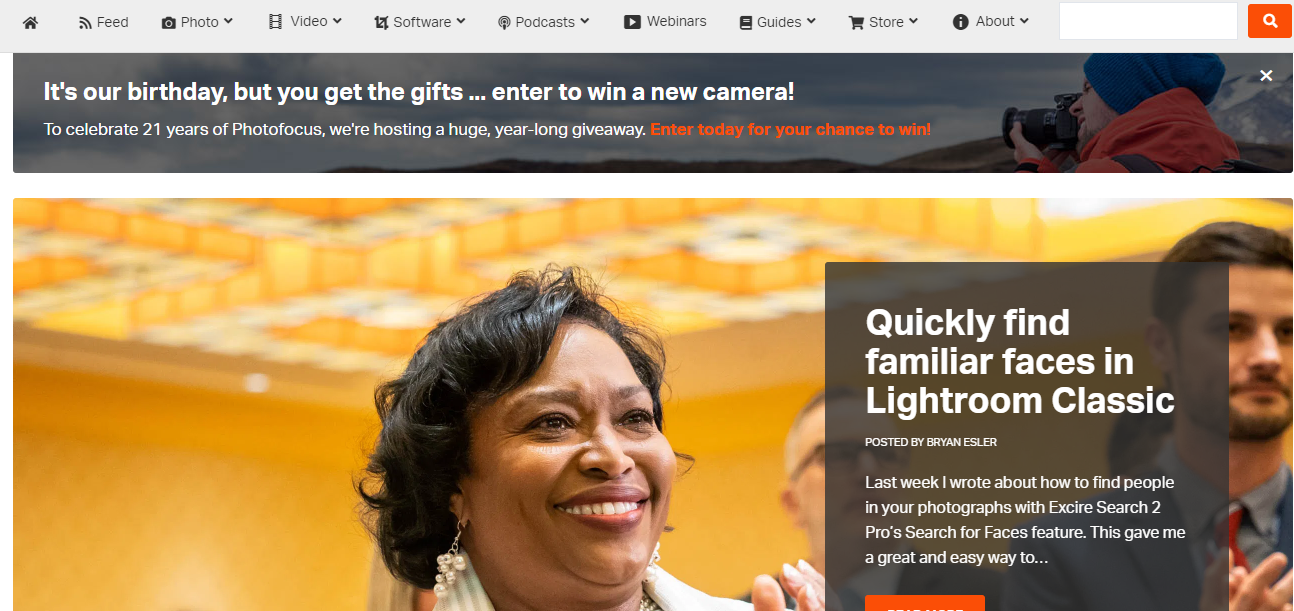 A great resource for experienced and beginner photographers, PhotoFocus offers everything from webinars to podcasts and instructional videos. There's something for everyone on this site making it super photographer friendly.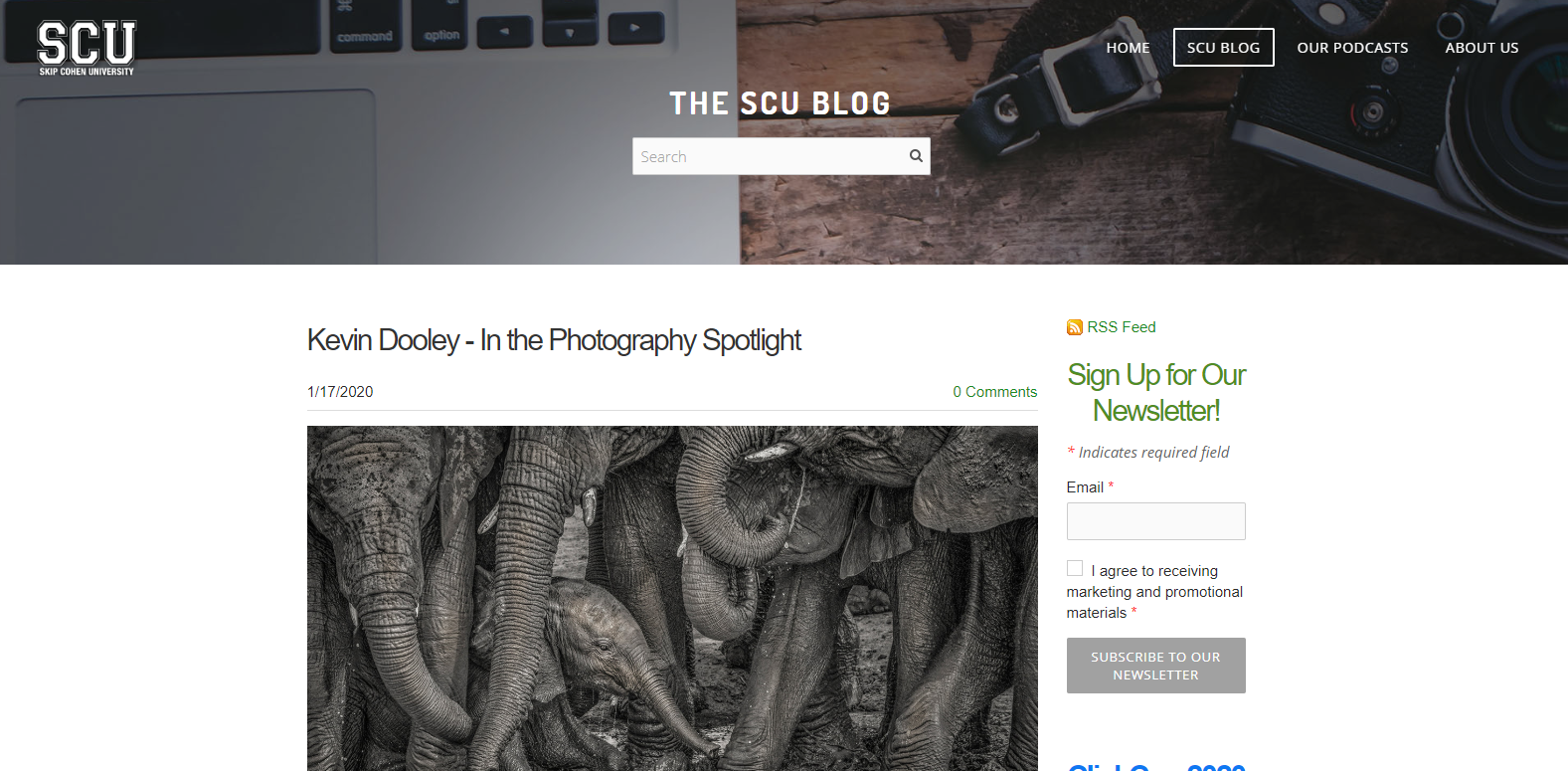 The Skip Cohen University blog is a great place to stay on top of current trends in the photography world. They also write about how to improve your skills as a photographer as well as offering webinars and podcasts to guide you along.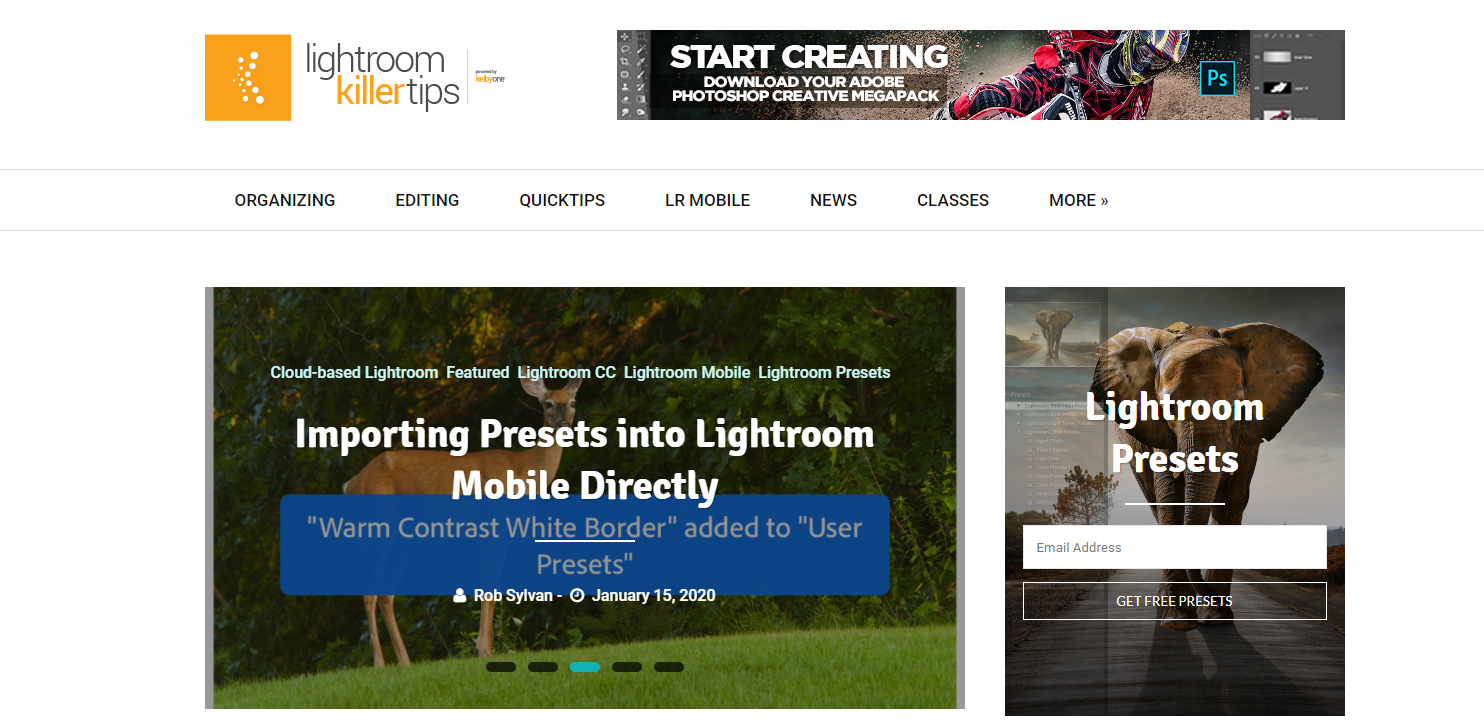 Almost exactly what it sounds like, Light Room Killer Tips offers help for post-production. The aim is to make you as savvy a photo editor as possible through helpful guides and tips. Anyone who is first getting started in photography can find this to be a very helpful resource.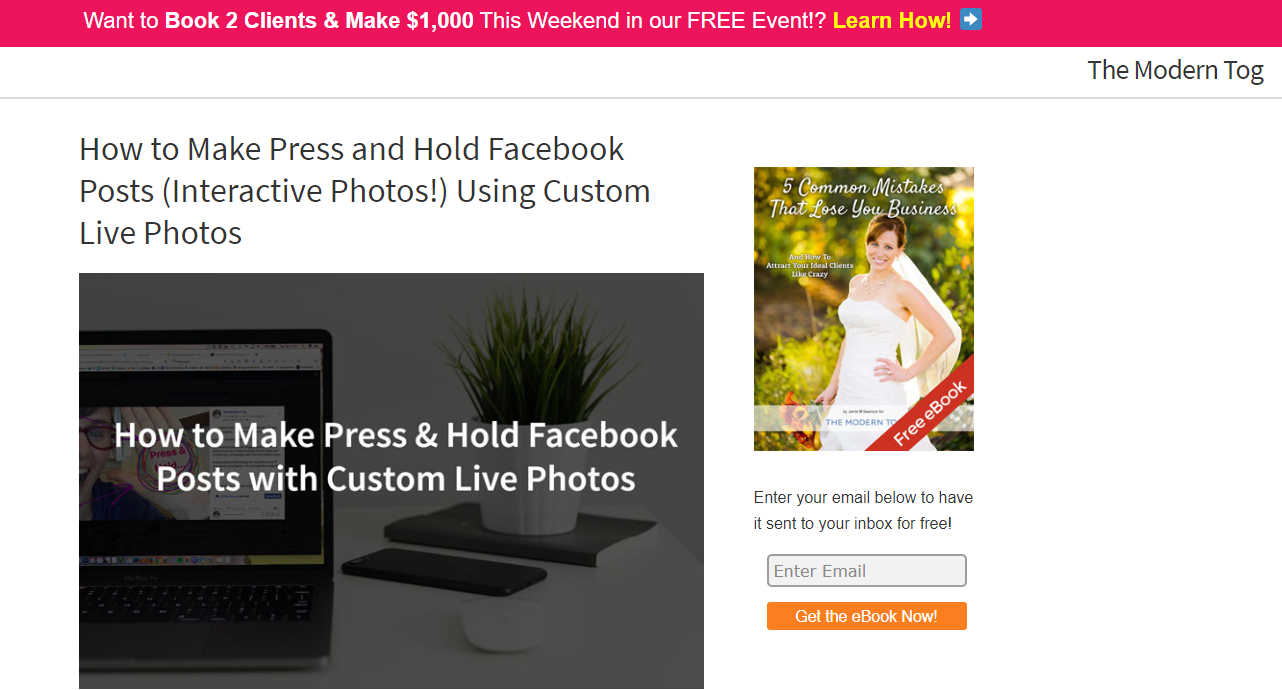 The Modern Tog is a great place to go if you are in the business of wedding photography. Jamie Swanson details all the ins and outs of the wedding photography business through her perspective and personal experience. Her blogs include tips for how to run your own wedding photography business and how to make yourself appealing to clients.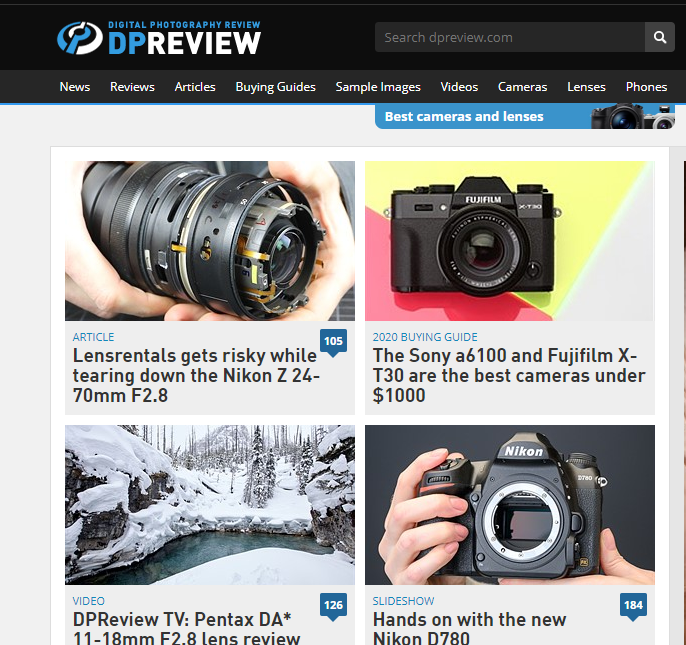 If you're looking to learn more about the latest gear, DP Review is the place to go. DP Review offers helpful reviews and insights on all things photography. Stuck trying to figure out which camera is right for you? DP Review has the blog for that and so much more.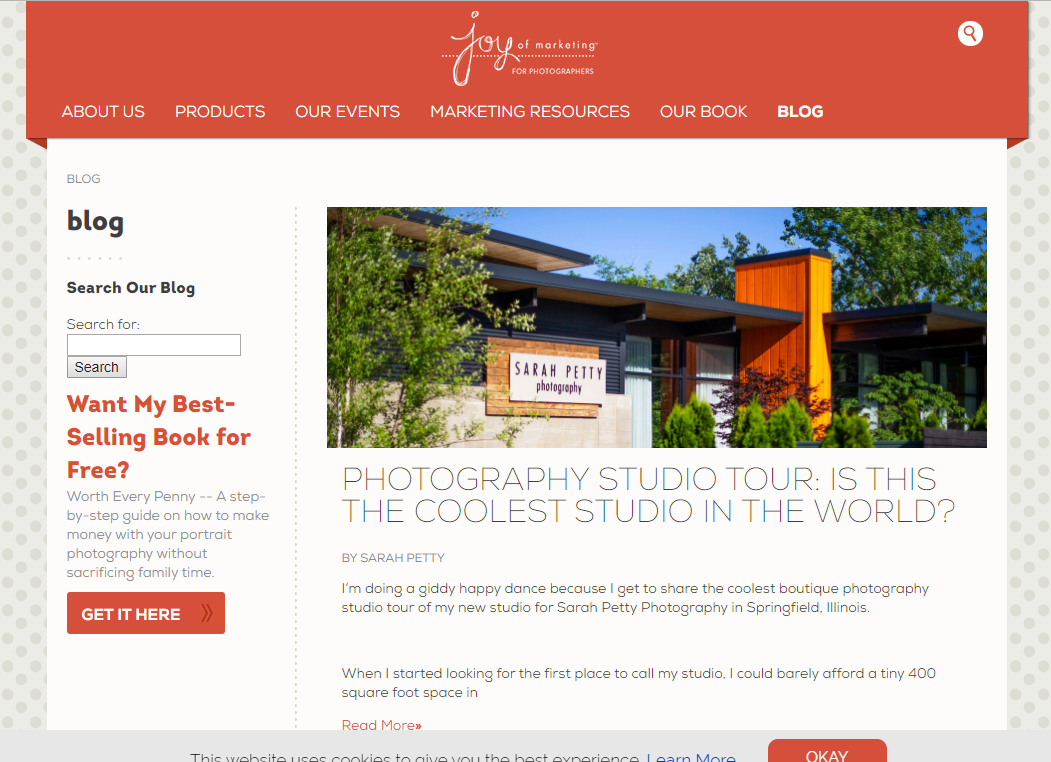 Anyone with a photography business knows how important marketing is. The Joy of Marketing offers helpful advice for small photography businesses on how to expand, increase visibility, and create a strong reputation. If you're struggling to drum up business, remember that you are not alone and there is help out there for you.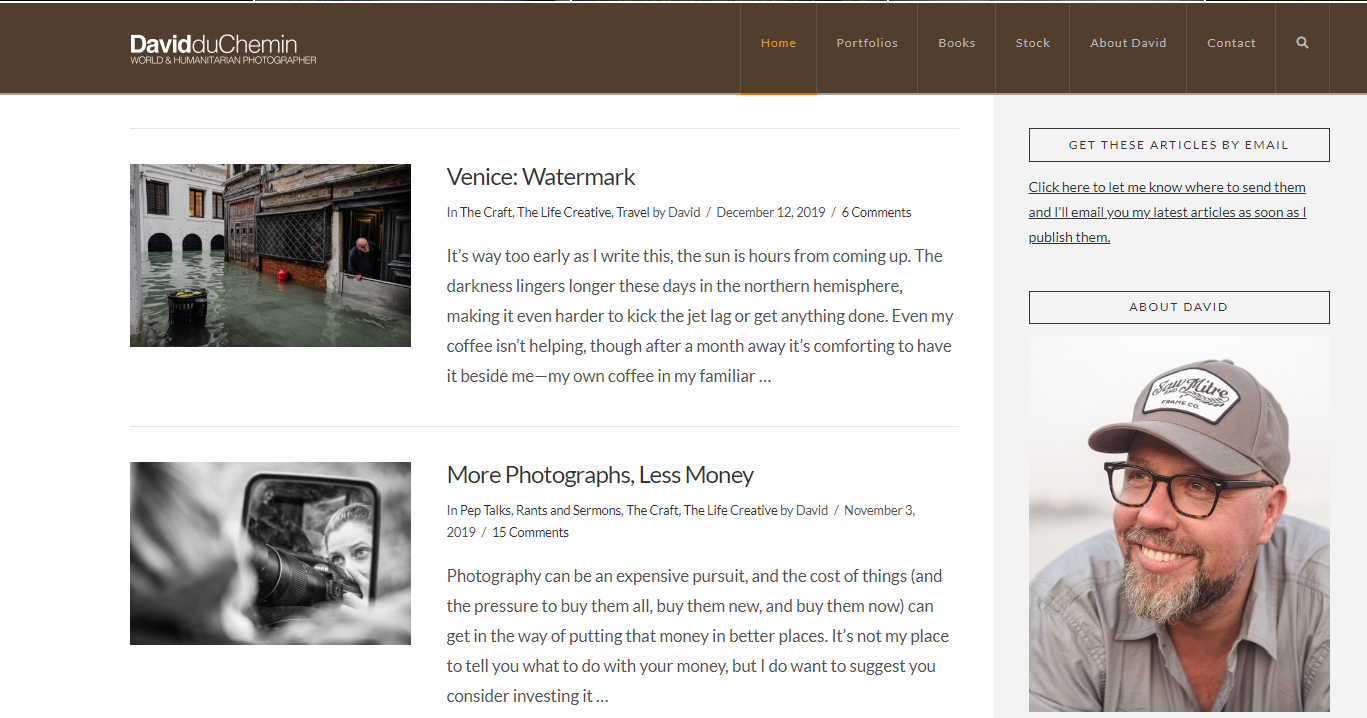 Reading from an experienced professional is always a good way to find inspiration. David duChemin has a vast wealth of information and personal connections that make his experience in the field invaluable.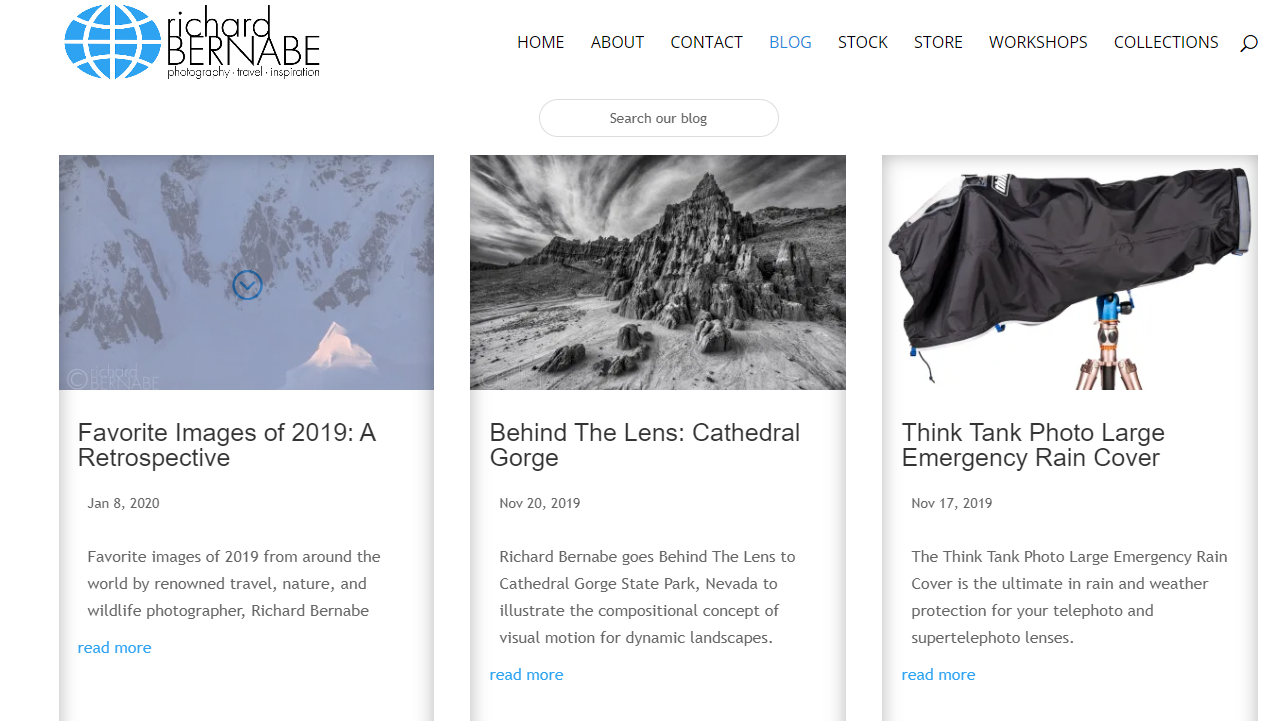 Richard Bernabe is a good resource for anyone interested in travel photography/writing. Bernabe is a well traveled photographer who documents his experiences through his blog in addition to talking about his favorite gear and photography tools.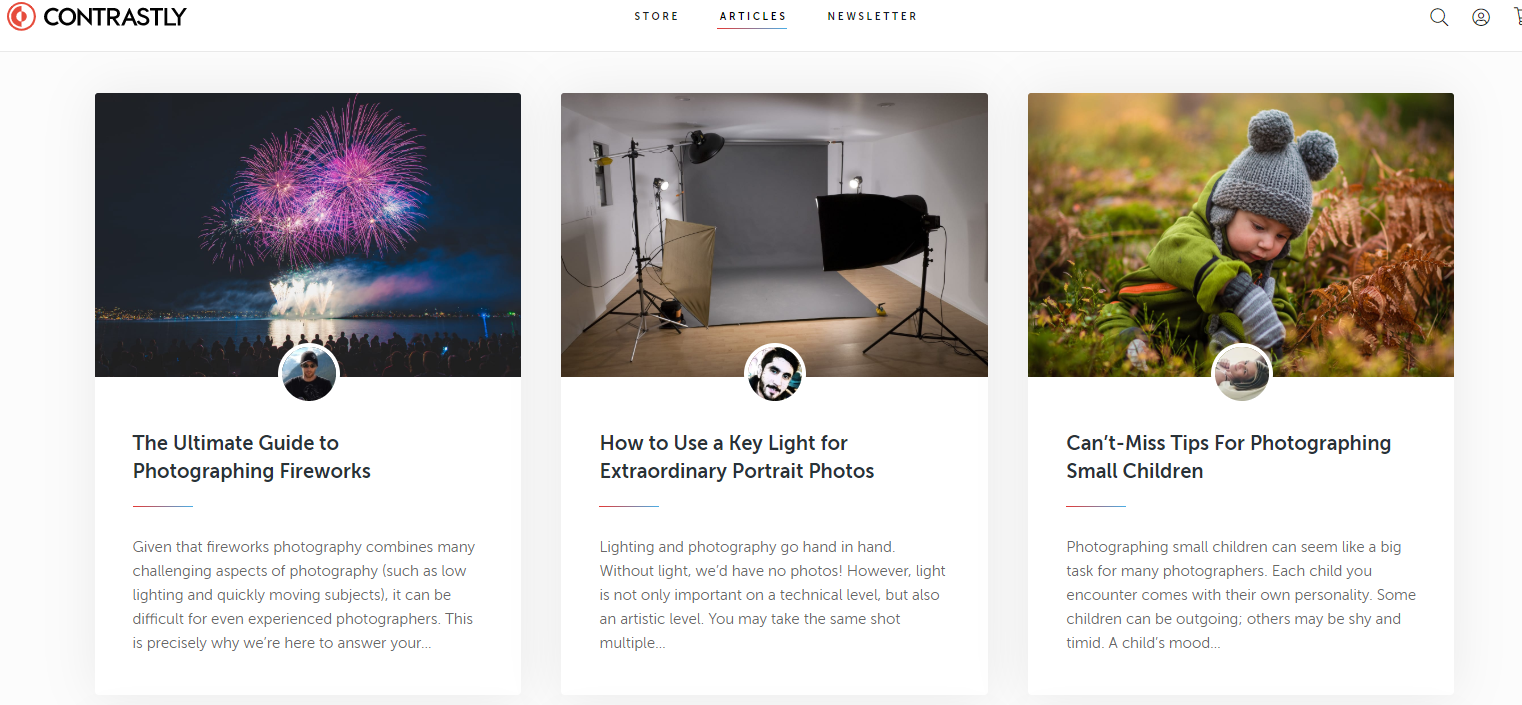 Expand your skill set. Contrastly is an amazing resource for learning new things. Learn new ways to edit. Apply one of their many Lightroom presets to guide you. There are plenty of instructional blogs and tutorials to help even the most experienced photographer.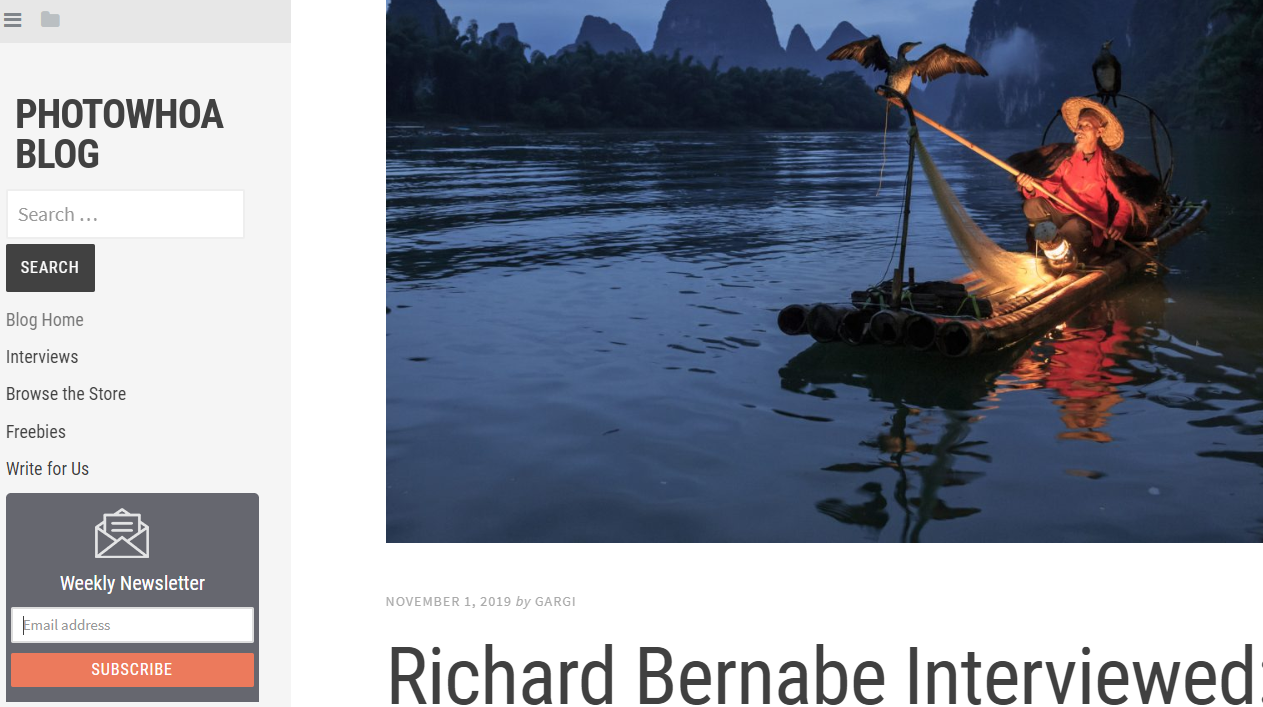 Any new photographer will find PhotoWhoa as the perfect place to get their feet wet. PhotoWhoa interviews professional photographers from all over and all walks of life to provide a comprehensive library of helpful tips and information.
---
See More From The Artsy Blog: