Have you ever taken a picture only to have it come out not quite right? Modern day cameras are amazing, but they're not quite as good at capturing imagery as the human eye. Perfectly Clear is the solution— this software uses automatic batch corrections that mimic the human eye. With just one click, your photo will be back to looking perfect.
You can even try it for yourself! Try Perfectly Clear for free for 21 days.
6 Reasons Why You Need Perfectly Clear for Your Photo Editing
1. Saves You Time
For some photographers, sitting at a desk editing photos for hours is part of the fun of photography. For others, it's a nightmare. Why waste time editing your photos when you don't have to? Perfectly Clear adds up to 40 automatic corrections to each photo in seconds. Plus, the batch processing option lets you edit multiple photos in no time. Edit your entire photo shoot in minutes!
Before: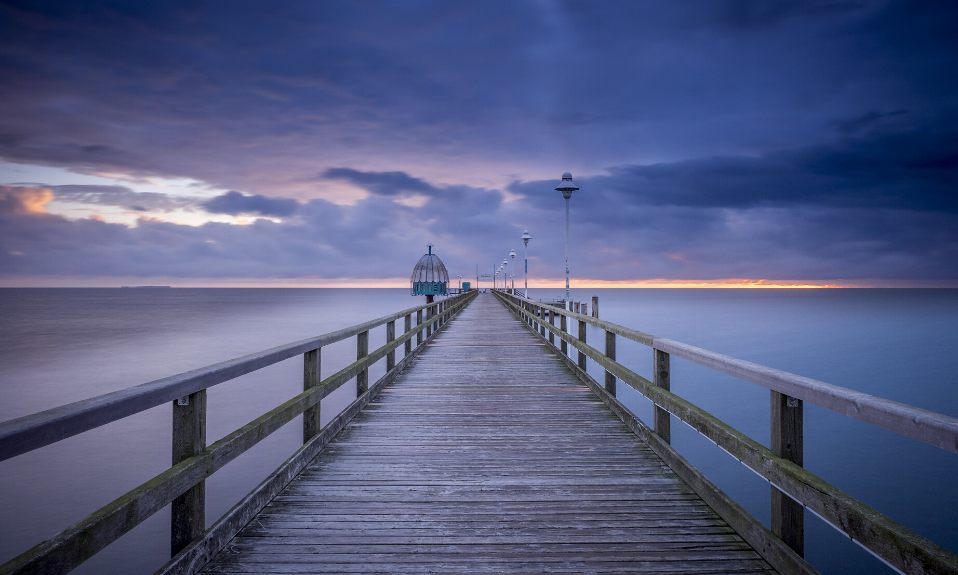 After: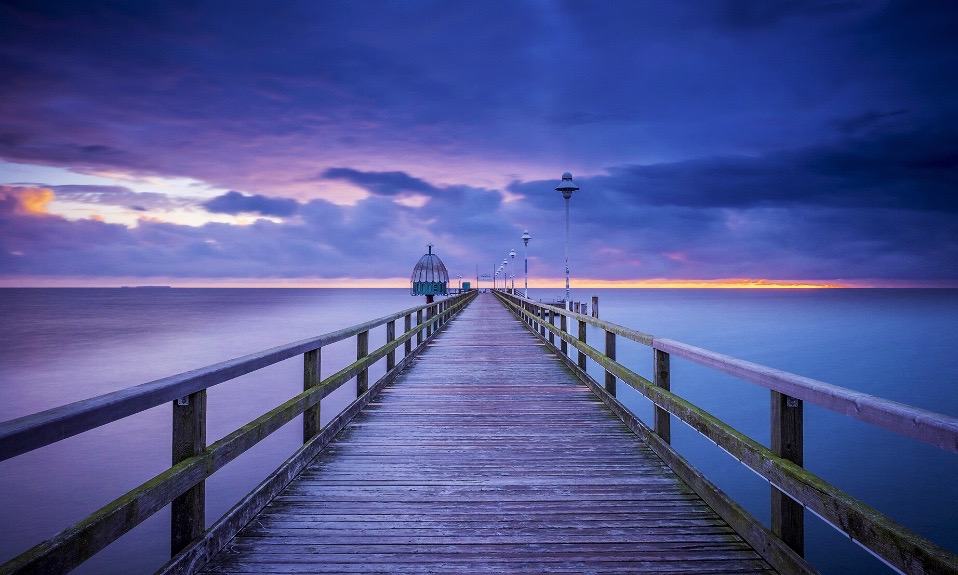 2. Smart Corrections
Perfectly Clear has been perfecting their automatic corrections for more than 15 years. As leaders in photo editing innovation, you can trust that their software will automatically add the necessary corrections. Let Perfectly Clear do the automatic corrections, then use their Finishing Tools and Presets to add a different look and feel to your photo. If you create a preset that you like, you can always save it for future use! 
Before: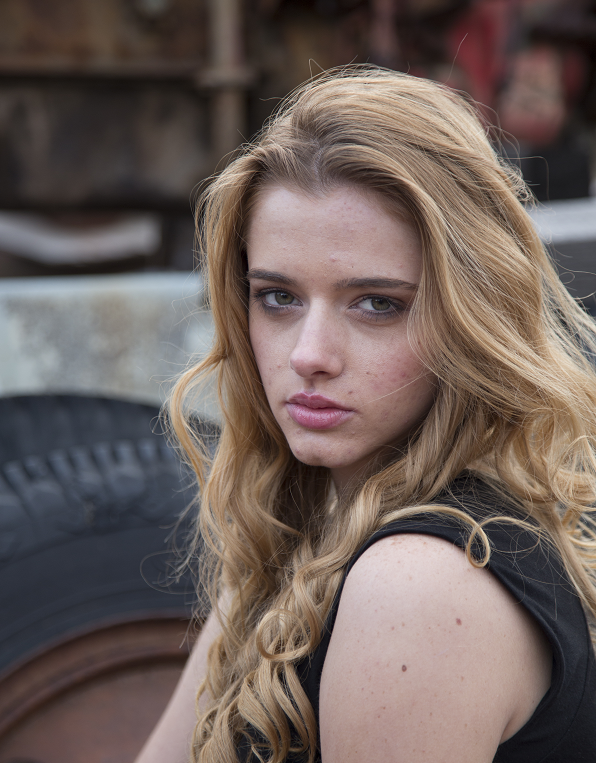 After: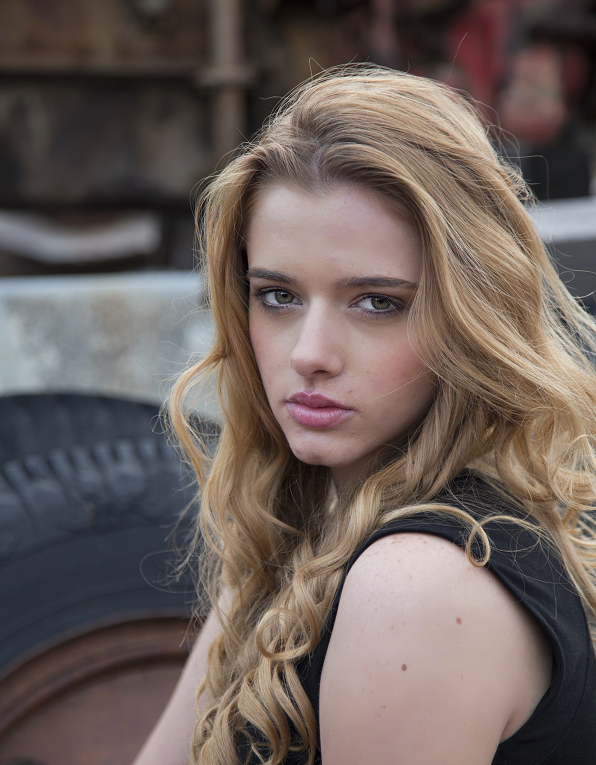 3. Fits Seamlessly Into Your Workflow
Do you usually use Photoshop to edit your images? That's perfect, because Perfectly Clear works as a plug-in for Photoshop, Lightroom (pre-subscription based version), Photoshop Elements, and PaintShop Pro! If you don't use any of these in your workflow, you can use the standalone version of Perfectly Clear. There's a solution for everyone!
4. It's Easy to Use
Some photo editing platforms take years to master, but Perfectly Clear is easy to learn and use. There's no learning curve, no lengthy courses to take, and no confusing manuals to read. They practically do all the work for you!
Before:
After: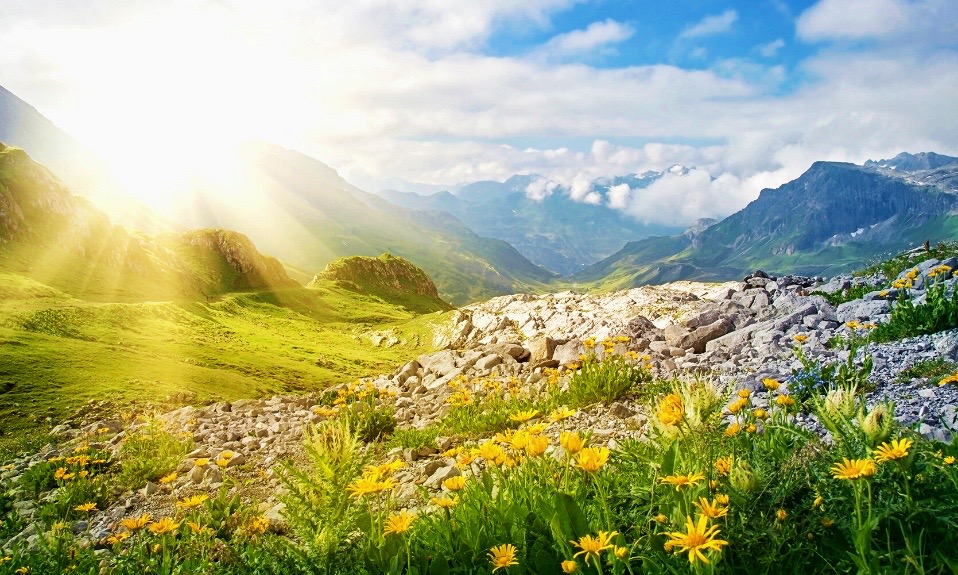 5. Once You Own It, You Own It
Once you purchase Perfectly Clear, you own it. You don't have to pay monthly unlike many other photo editing software companies. No subscriptions here!
6. Did We Mention the Automatic Retouching?
If you're a portrait photographer, the automatic retouching will change your life. Perfectly Clear automatically detects faces. From there, you can use the set of Perfect Portraiture presets to choose the level of retouching you would like. There's everything from Natural to Supermodel.
Before: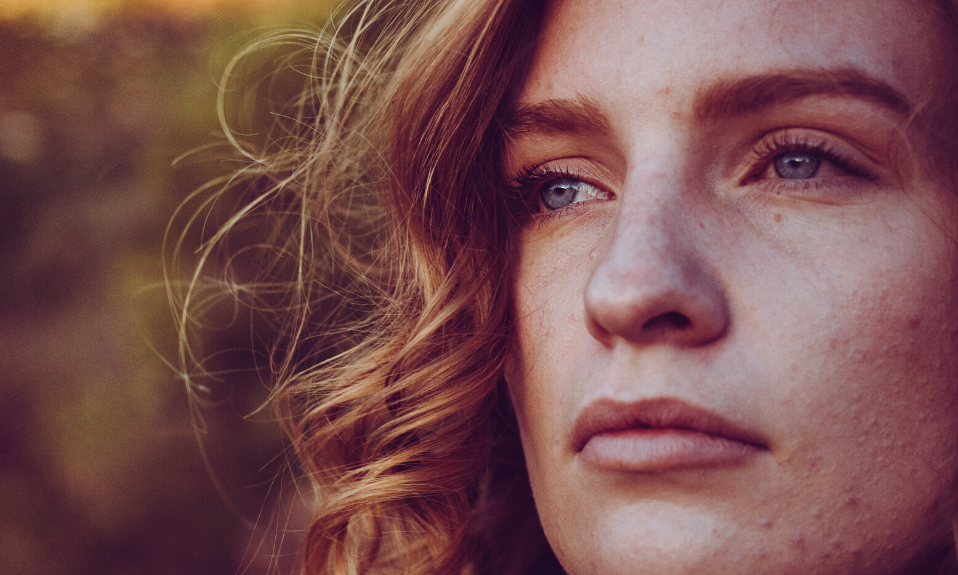 After: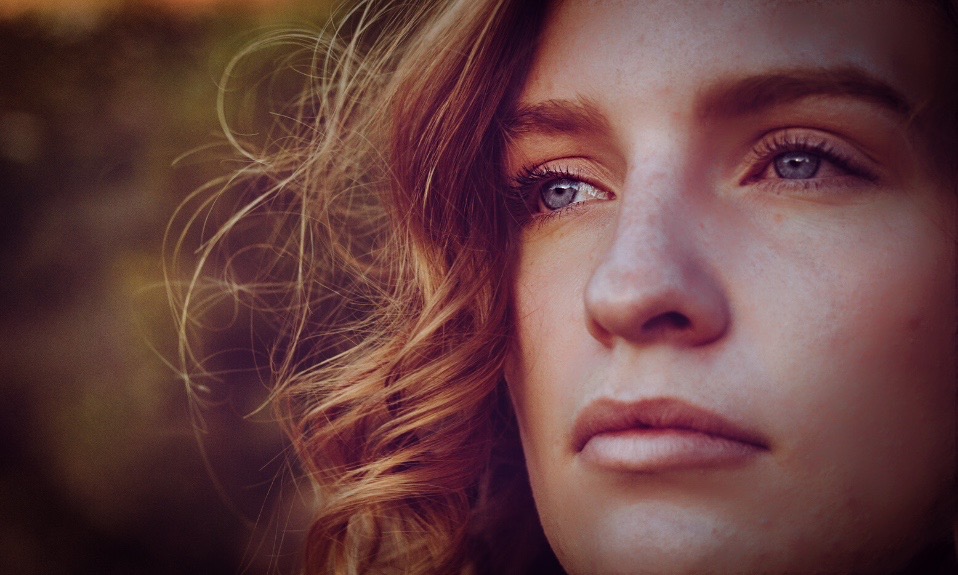 ---
Try Perfectly Clear Today
Perfectly Clear will change the way you edit your photos for the better. If you don't believe us, try it for free! Use the 21-day free trial, no strings attached.
---
Get more from our blog: