Mini sessions are a popular option for photographers and their clients. They serve as a quick and cost effective solution to anyone with a busy schedule and a limited budget. With the holidays quickly approaching, it is time to consider how you will bring the efficiency your clients desire to your mini sessions. Check out these tips to fully maximize your mini sessions.
Theme
At this time of year it is most likely that your mini sessions will revolve around the holidays. Find something fun that is easily rearranged if needed. Remember, you want to be as efficient as possible in these sessions, so the less you have to change in between each shot the better. Encourage your clients to bring props of their own that fit the theme as well. This will save time and should guarantee that your client will be happy with the results as they are the ones who chose the props.
Keep it Short and Simple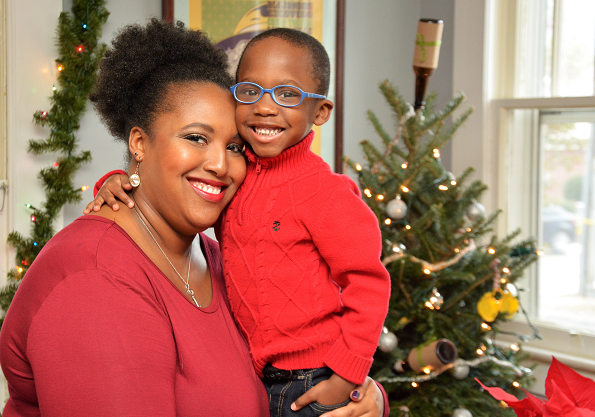 A mini session should be exactly what it sounds like. Set your time frame and stick to it. Your client should understand that this is a mini session and you will not be spending more than twenty minutes taking pictures. However, this can be very helpful as well. Rearranging and coming up with new ideas on the fly can yield some amazing results. It is important to remember though that less is more in these situations. Do not try to do too much.  You may realize that your shots are cluttered with all the ideas you would want to work into a full session.
Build a Buzz
Let your clients know you will be doing mini sessions. Email blasts and social media posts are a great way to get the word out. Make sure you are fully booked for your mini sessions. Find a way to market yourself that will engage clients and make them want to sign up. Offer special pricing or photo packages you would not offer normally. The more attractive you can make your mini sessions, the better.
Be Prepared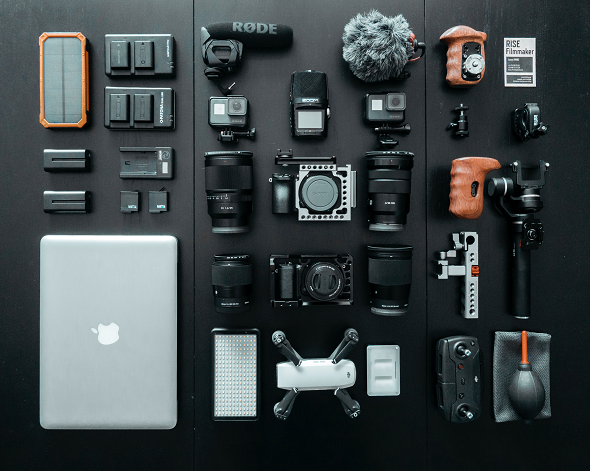 Because your shoots will be moving so quickly, if something goes wrong you need to be ready with a plan B. Have an extra battery ready for your camera. Have everything at an arms reach so you do not waste yours and your clients time. Also, make sure you take some time to have a quick snack and a drink in between sessions. You won't have time for a break during the shoot so it is important that you take a little time to yourself when you get it. If your marketing campaigns were successful, you will have a fully booked schedule. Everything you do in these sessions must have a purpose.
Post Session Relations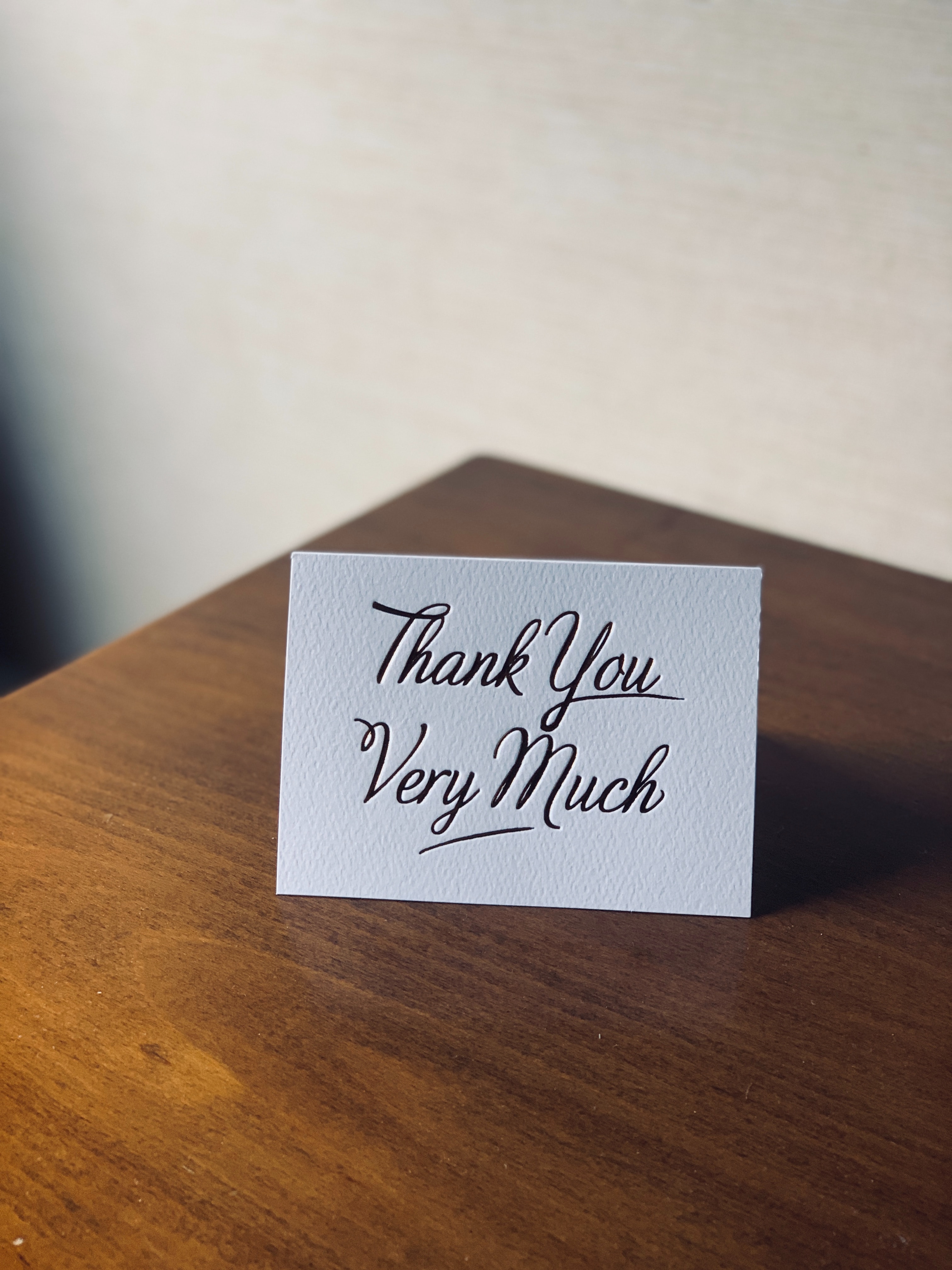 Once a session is over, take a minute to showcase your other product offerings and prices to your clients. Along with everything else, mini sessions serve as a teaser of your services. If you had a good shoot with a  satisfied customer, try to get them to come back for a full shoot. Additionally, it is important to keep in touch with your clients. Let them know of any special upcoming offers or events your are doing, and send thank you cards. The more informed they are, the better relationship you will develop.
---
Get all the tips and tricks you need: