Spooky season has arrived and there is no better way to enjoy it than visiting some of the best Halloween towns in the country. While big city festivals can be appealing, there is no substitute for the quaint, historic, small town vibe. Each town celebrates the season in its own way from parades to pumpkin festivals. There are so many places to check out if you are a Halloween enthusiast. Here are a few of our favorites.
St. Helens, Oregon
You may recognize this small town north or Portland for a reason. That is because it is the literal Halloween town from the beloved movie "Halloweentown". As if that were not enough reason to go, the town also hosts many great activities surrounding the holiday. Haunted houses, a costume parade, and a giant pumpkin lighting ceremony truly bring the spirit of the season out in this town.
Anoka, Minnesota
Regarded as the "Halloween capital of the world", Anoka is a must for any Halloween fanatic. What once began as a way to keep the local kids from causing mischief has evolved the town into the Halloween hub that it is today. The towns many events are sure to fill up anyone's schedule. Who would want to miss the pumpkin competition or the house decorating contest? There are also parades, movie nights, and plenty of parties.
Sleepy Hollow, New York
For anyone looking for something on the spookier side, the iconic Sleepy Hollow is the perfect spot. Known for the famous short story the city turns into a Halloween spectacle this time of year. Dramatic renditions of "The Legend of Sleepy Hollow" along with tours through the cemetery and haunted trails and mansions will make you feel as though you have stepped into the past.
Laconia, New Hampshire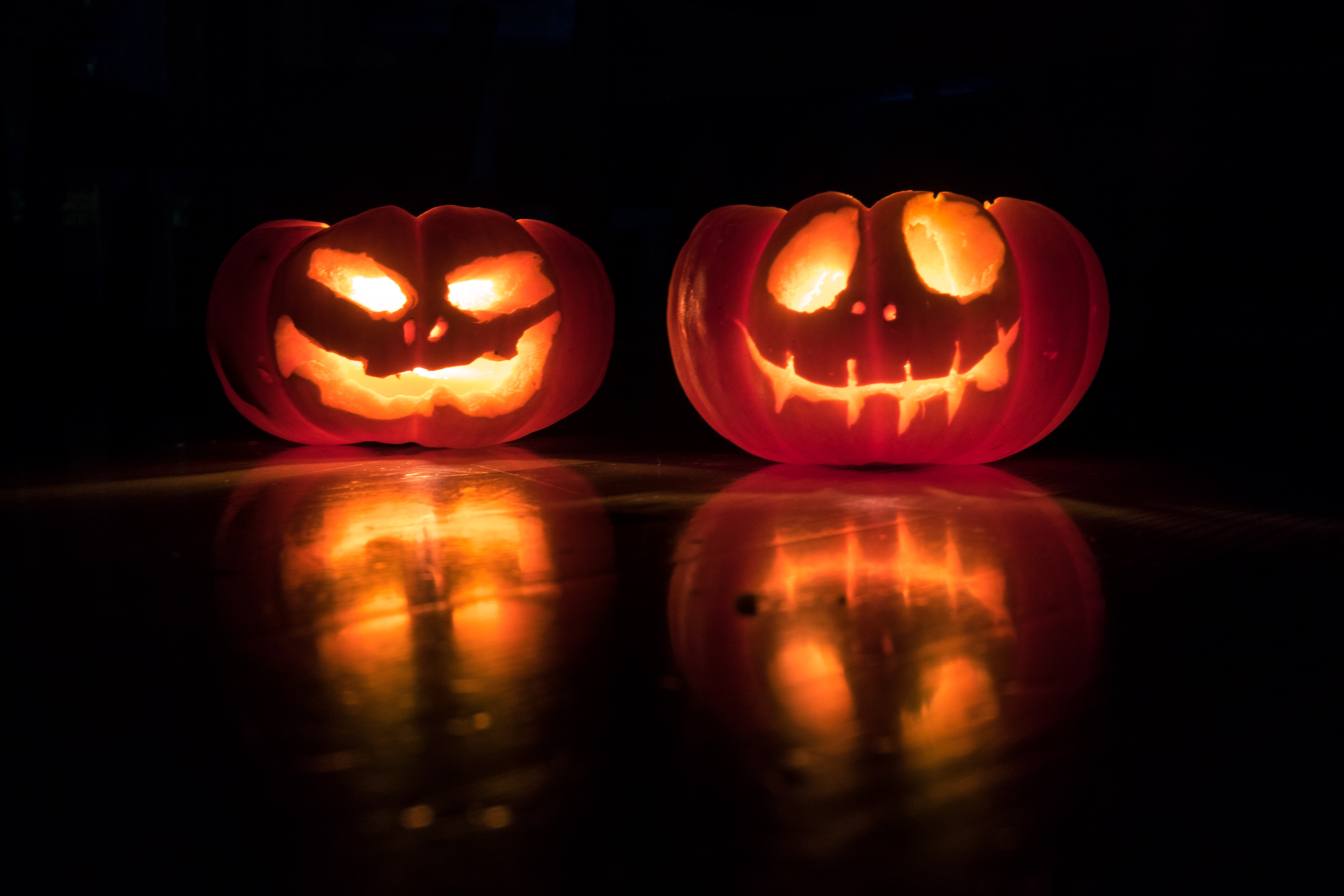 Not only is it a great place to catch some of the country's best fall foliage, but Laconia boasts some of the best Halloween traditions around. Famous for the New Hampshire Pumpkin Festival, this town attracts people from all over the state. Enjoy the live music, jack-o-lantern lighting, and the Pumpkin Dump Derby.
Salem, Massachusetts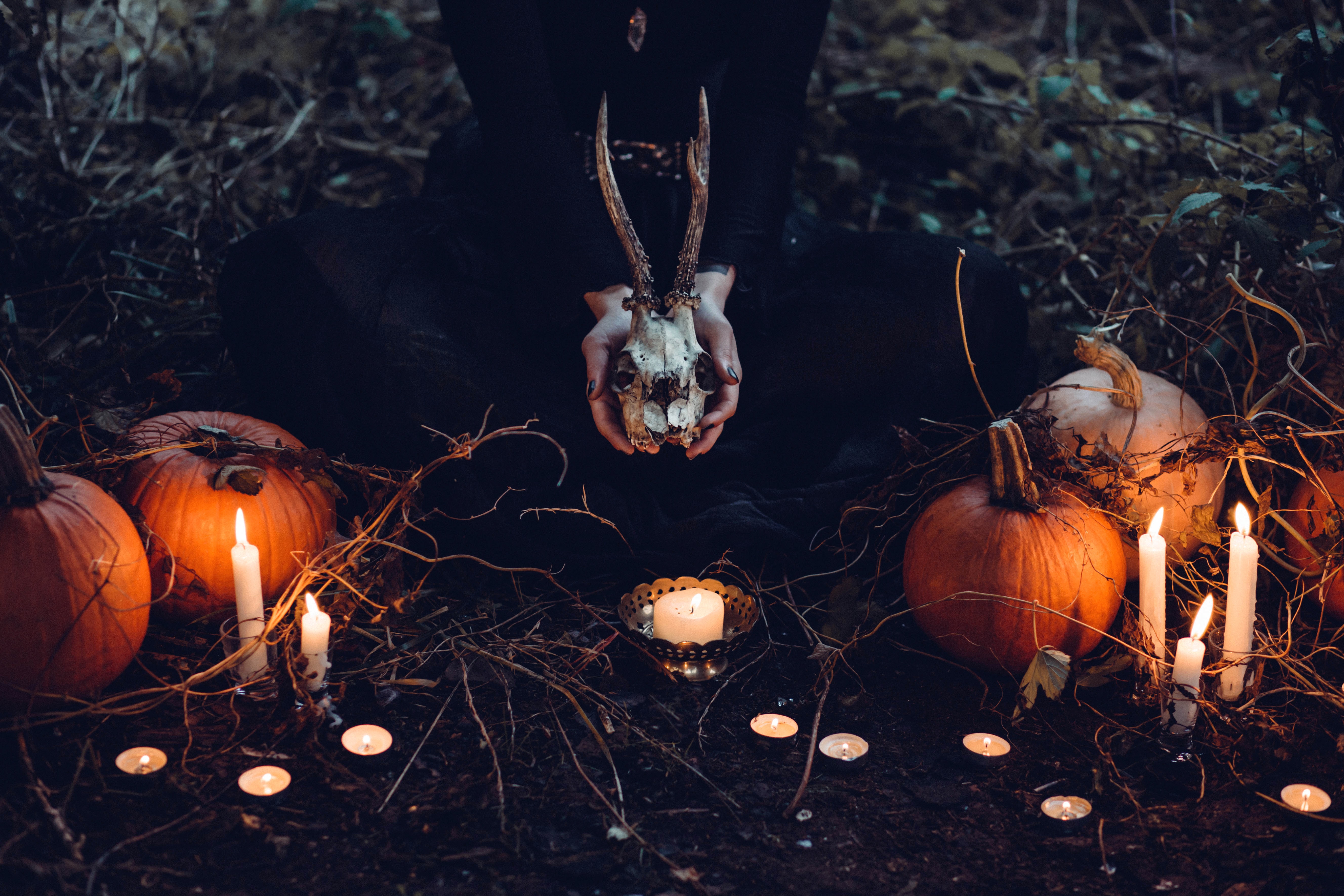 There is perhaps nowhere else in America that captures the spirit of Halloween quite like Salem. Known through history for the original Witch Trials, Salem is said to be one of the most haunted places. But that's no reason not to go! The town celebrates with haunted houses, parades, fireworks, and much more. By simply setting foot in Salem, you will instantly feel the spirit of Halloween surround you.
---
See what else we're talking about: