The transition from summer to fall means it is time to change up your focus. Each season has its own perks when it comes to photography, but the challenge is finding each one and using it to your advantage. Autumn is a great provider of vibrant colors, but there is more to it than just leaves changing color.
The Leaves
Obviously this is one of the most colorful times of year. The right location mixed with the right light can create stunning shots of vibrant colors that only mother nature could produce. Photographing this phenomenon is easy as all you need to do is step outside.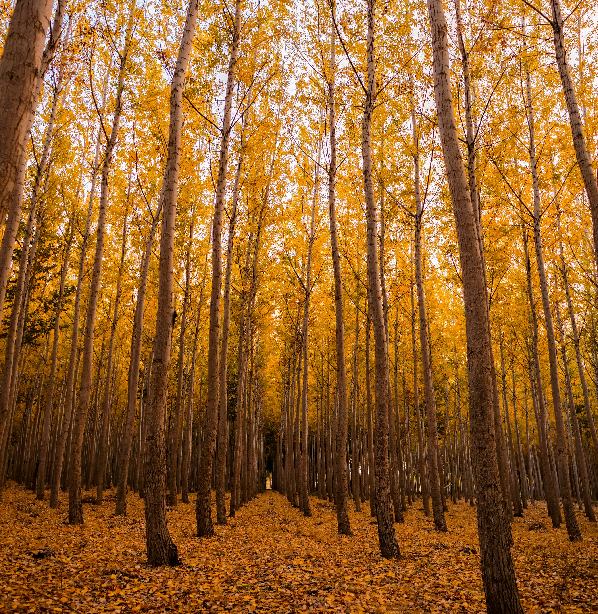 Golden Hour
Shorter days make golden hour shots a little more tricky to achieve. However, if you time it correctly, you can create amazing displays of light and color. The natural light bouncing off warm fall tones makes for images worth holding on to. Try to find a nice horizon to catch the sun going down.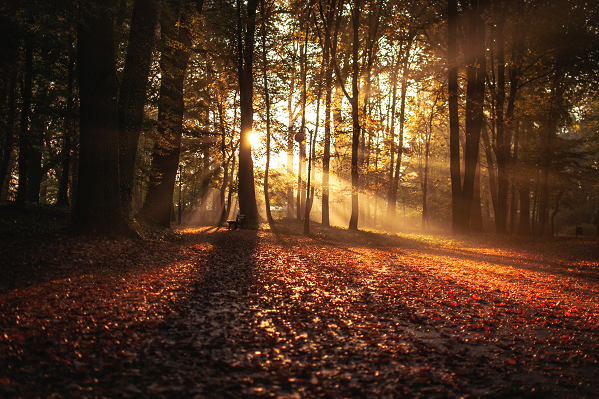 Experiment With Fog
Cooler temperatures make for lovely, crisp fall days. But there is something about a foggy Autumn morning that cannot be compared to anything else. This setting makes for really cool shots. Find an object to use in the foreground; a car, a tree, a boat, and focus on that while the fog overlaps in the background. There are many fun things you can do with fog. Do not be afraid to experiment a little.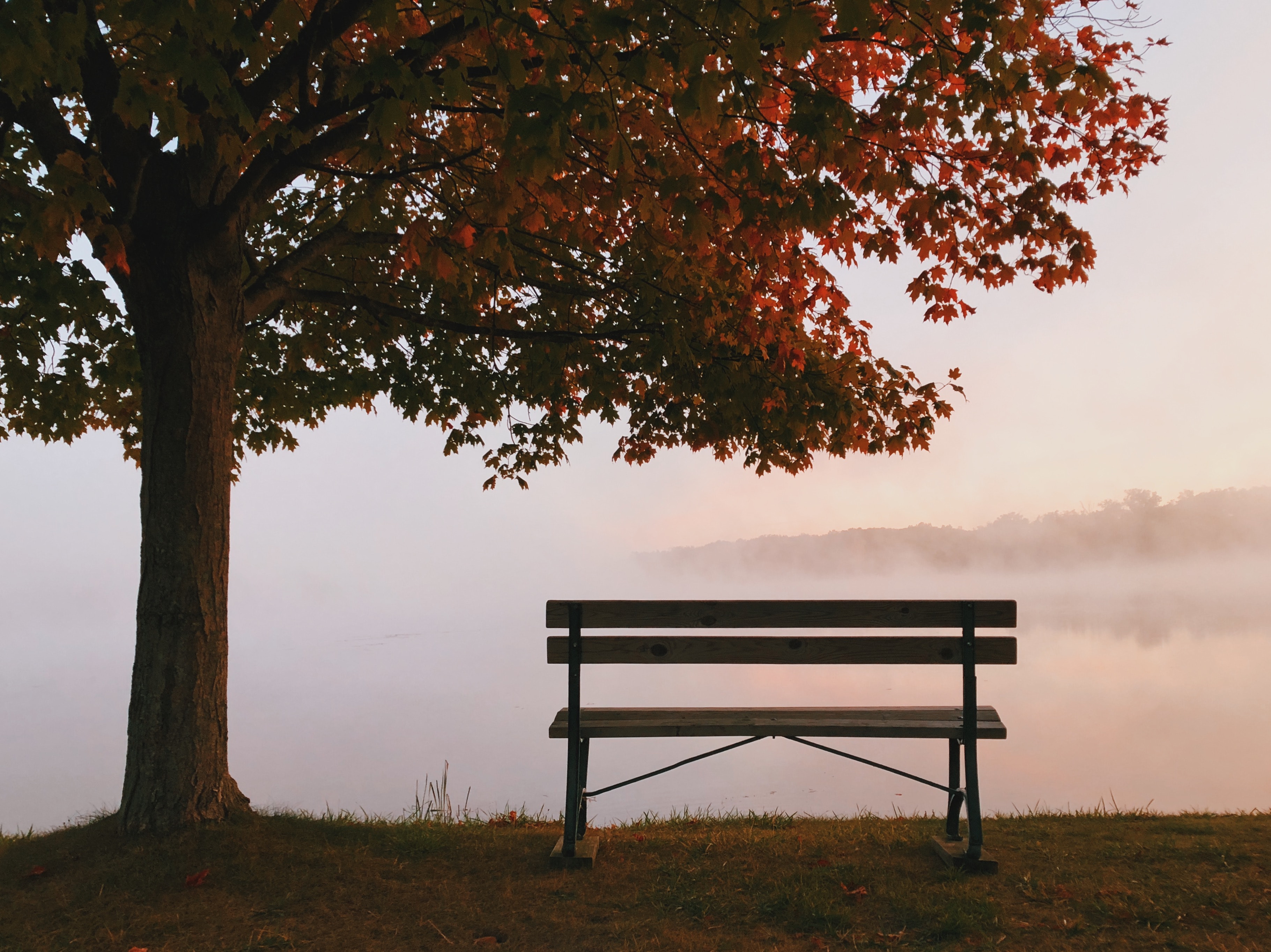 Dreary Days
A rainy fall day can seem like a downer, but there are lots of opportunities to be had. Even a cloudy day offers you the chance to have fun with different styles. You do not always need the sun to be out to make amazing images. Something as simple as shooting from inside through a window looking out can create profound emotions in a photo.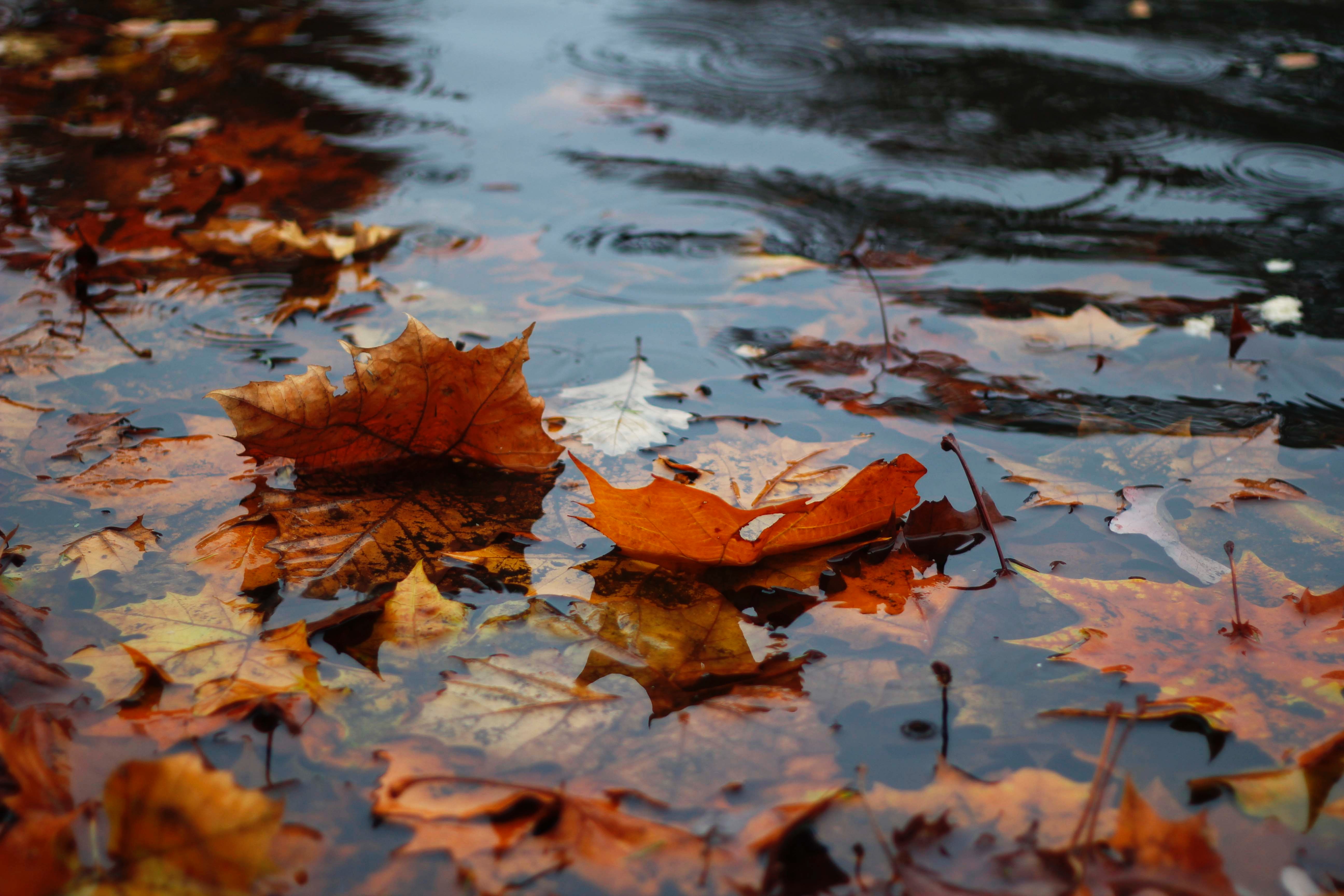 Fall Sports
It is that time of year. Kids are back at school and back to playing sports on the weekends. It is a good time to catch candid moments of both those playing and those watching. Not to mention the atmosphere is just different this time of year.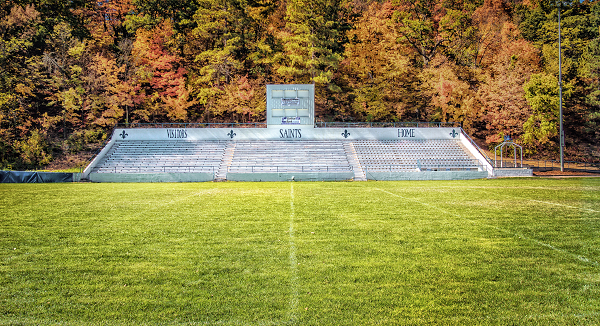 ---
See what else is floating around our blog: