It's that time of year again! Preparing for the hustle and bustle of the holidays is no easy task and this being 2020 will surely add additional things to consider. With so many uncertainties it's best to start early!
Be Prepared this Season
Remind clients to start gathering outfits for their family that are textured, layered and are well coordinated. I recommend sticking to three colors at most and limiting patterns to just two. Florals and stripes always look great together! Be sure to let clients know to avoid trendy clothing and anything with logos.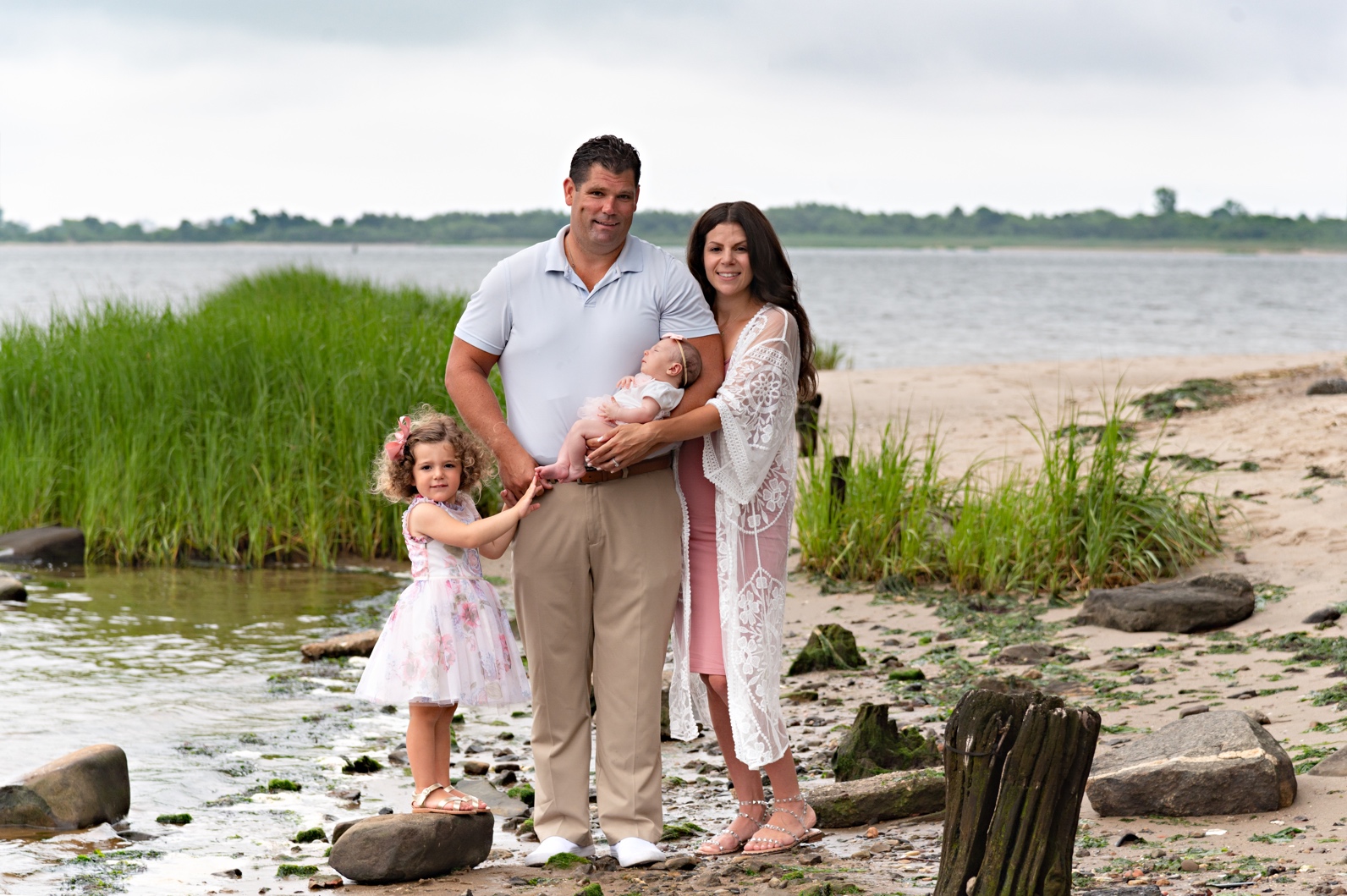 Shoot with Intention
When shooting a holiday session capture a great close up shot of each member of the family as well as a fun group shot showing connection. I often will shoot the same shot both portrait and landscape so that I have more layouts to choose from when designing their card. Always be shooting for the end result!
Create Custom Cards
Standout from the competition by offering your clients a completely custom card that they are unable to find anywhere else. One of the best tools for creating unique and attention-grabbing holiday greetings is the Fundy Designer Suite. Because of its versatility you can create one of a kind designs and thanks to Fundy's interface you can do so quickly and easily. I start with a template that matches the vibe of the session as well as the client's style. From there I choose images that showcase both the client's best side and my talent as a pro photographer. Your cards are not only bringing holiday greetings to your client's friends and family they are also great marketing material, so you'll want to showcase your best work. Don't forget to add your logo to the back of the card.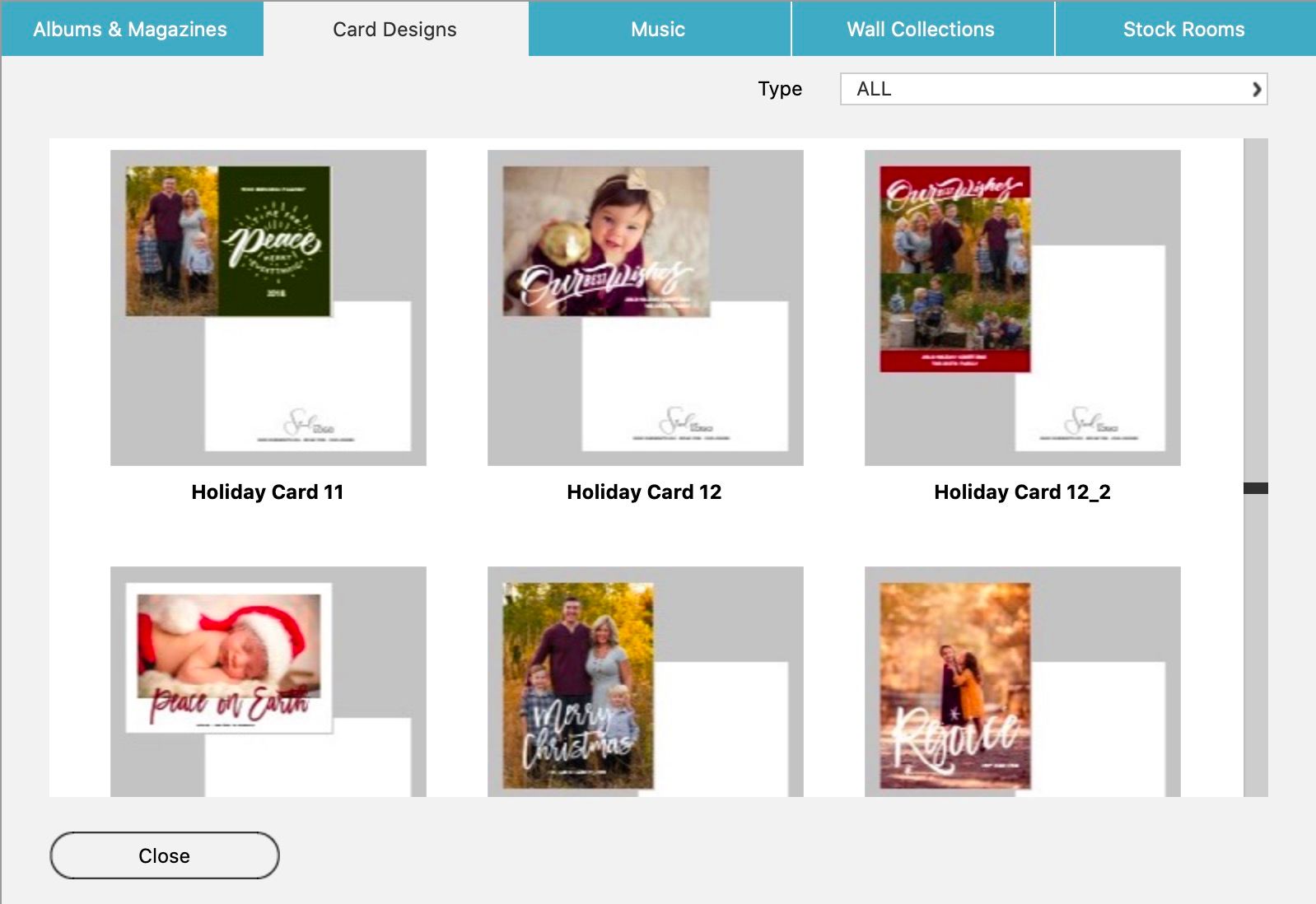 Make it Personal
Time to get printing! Once you have your beautifully designed card ready to go it's time to start searching for a printer. Artsy Couture is the go-to lab for holiday cards whether you're a full-service photography business or a shoot and burn photographer looking to direct your clients to a great printer for quality art as you always want your work to look its best.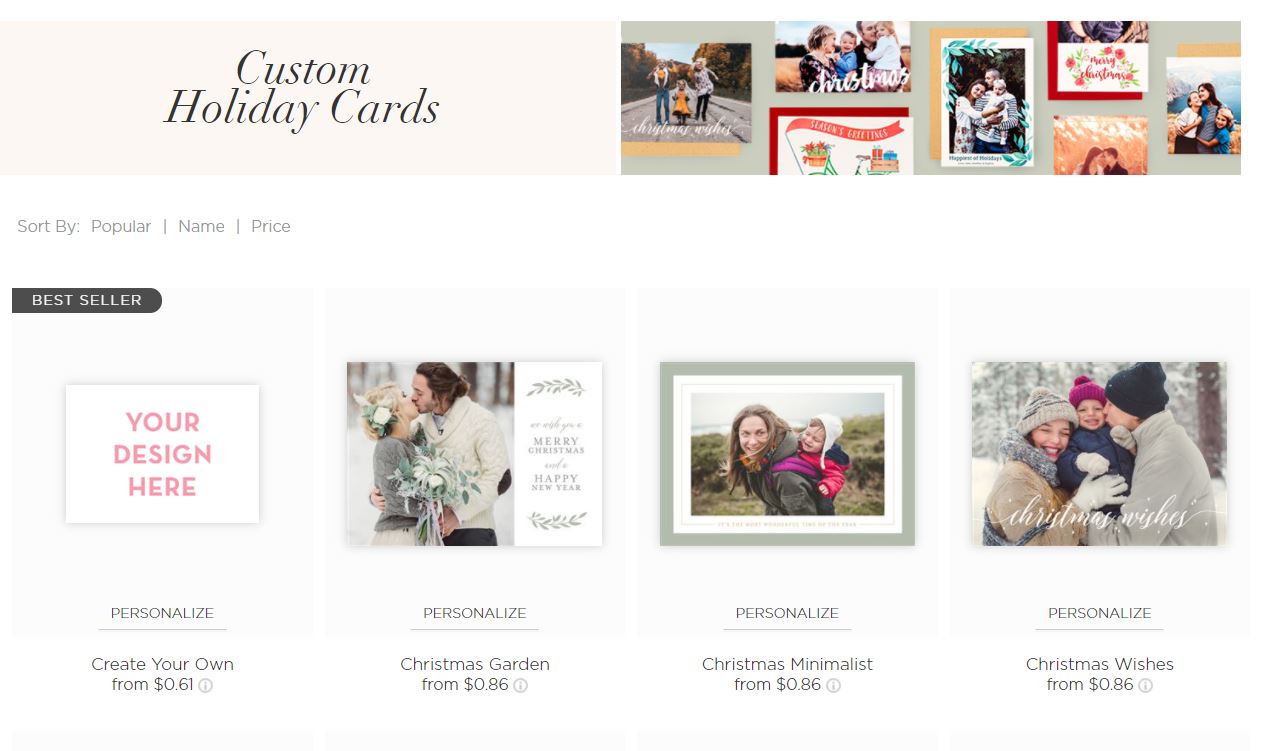 Bring your clients closer this holiday season and prepare for family photo sessions in advance, creating an inviting environment to make lasting memories (and one-of-a-kind cards!).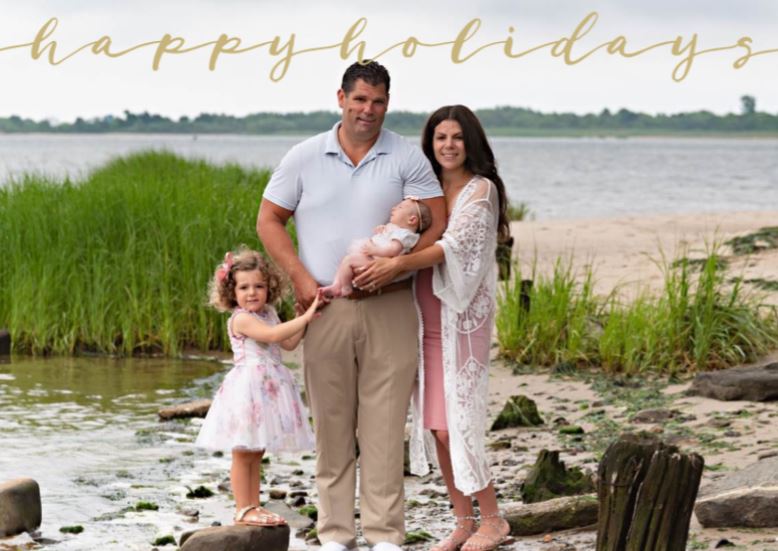 ---
About the Author: Vanessa Guzzo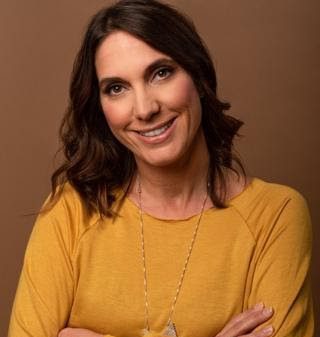 Vanessa Guzzo is a native New Yorker and lifestyle family and event photographer. Vanessa captures life's ordinary and extraordinary moments organically today and turns them into works of art to be treasured for generations.
Learn more about Vanessa and her studio by visiting her Instagram page.
---
Here are a few other finds you may be interested in reading: