The school year is about to end and whether you're staying home for the summer, heading out for an adventure or have activities in your future, there is always space for creativity and your cameras. Here are 10 photo activities that we're excited to try with our children this season:
 1. First & Last Day of School Photos
Document your child's first and last day of school with highlights from the year, superlatives, goals, and friends. Each year you'll have a highlight to look back on and see how your little ones have changed. 
 2. Scavenger Hunt
Learn about nature and photography with a fun scavenger hunt that will have your children identifying trees, animals, flowers and more. Write a list down of 10 things your child can find outside. Next, give them a phone or kid-friendly camera to hunt each one down and snap a picture of. When you're done, you'll have a collection of all the outdoor friends they've made and a great nature-book to share.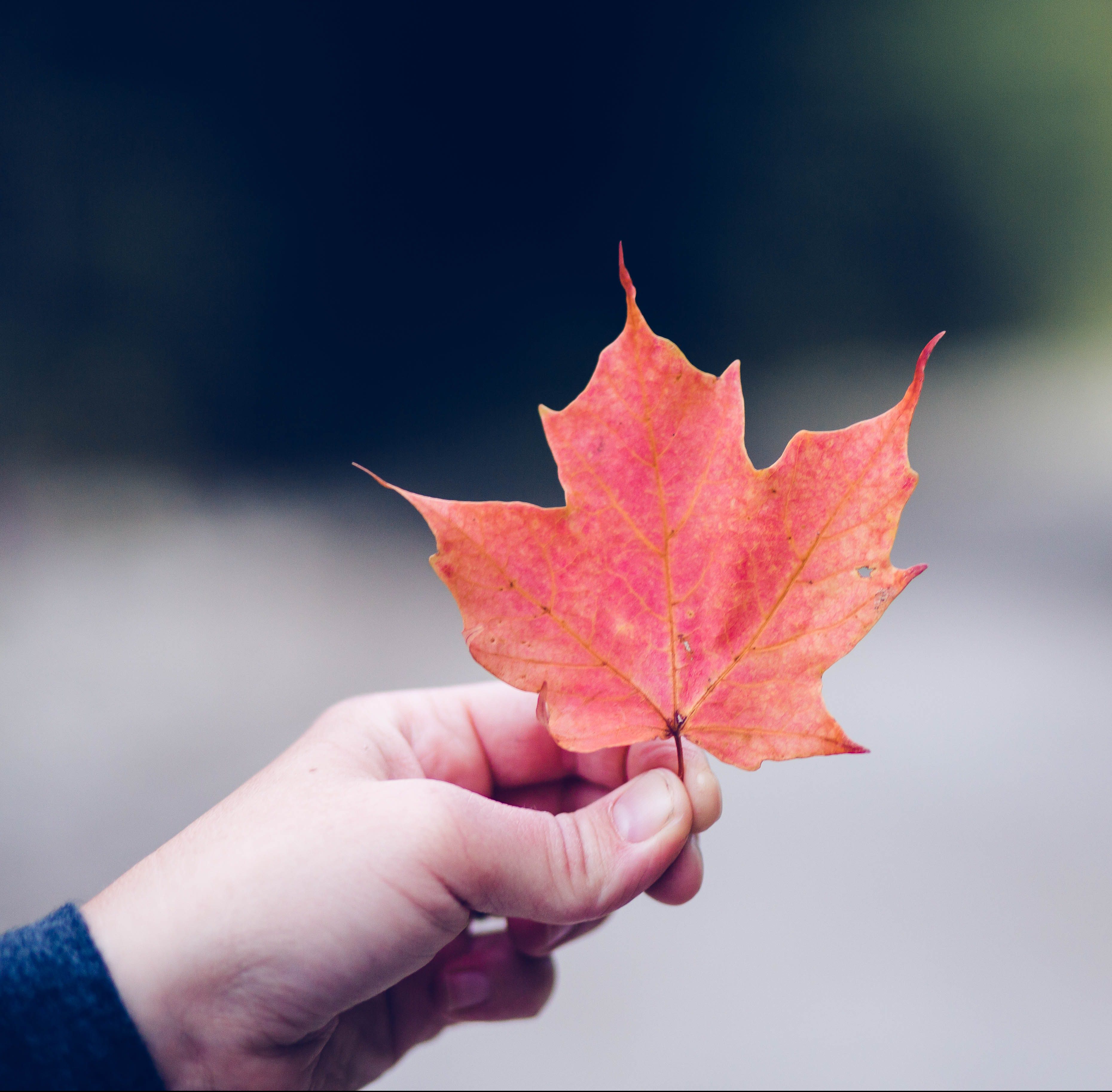 3. Stop Motion
Have your children brainstorm an activity that takes multiple steps (like making a sandwich, packing a suitcase, setting the scene with action figures or toys, etc.). Set up your camera on a tripod and choose a workspace to bring the fun to life. Snap a photo for each step. Use an editing program such as PremierRush, Instagram Reels, or VideoLeap to stitch each photo together and animate your shoot.
 4. Alphabet Photography
This one can be done in two ways. For children under the age of 6, show photos of letters hidden within a photograph and let them guess each one. For older kids, give them a camera and see if they can snap the alphabet!
 5. Strike a Pose
This one is a little bit like Simon Says, but with a camera. "Simon says JUMP!". Try to capture as many silly, unique poses as you can. For the older ones, add an element of light, water or wind to the photo and add depth to each pose.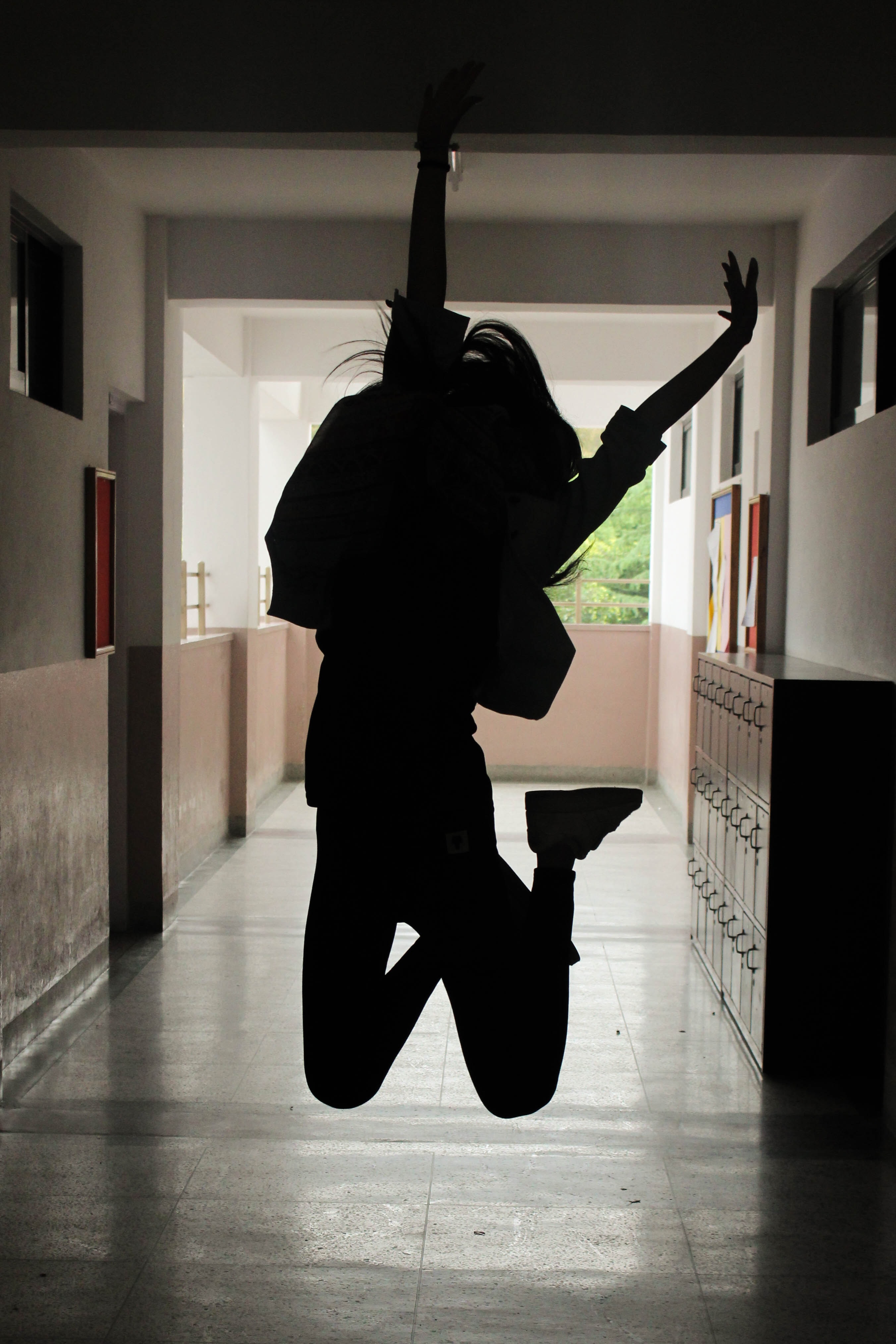 6. 10 Step Challenge
This activity incorporates counting, moving and finding a shot at any angle. Find a home base and take 10 steps in any direction. Next, your challenge is to capture wherever you have landed. Take 10 more steps in another direction and repeat capturing an interesting aspect of your new location. Repeat this until you reach 100 steps and compile your images to show the beauty in every step you take. 
7. Toy Story
Create your very own story with your child's favorite toy! Travel around your home, into a fort (or cave), who knows where your mind will take you. When you're done, assemble your toy story in a photo book to preserve the adventure.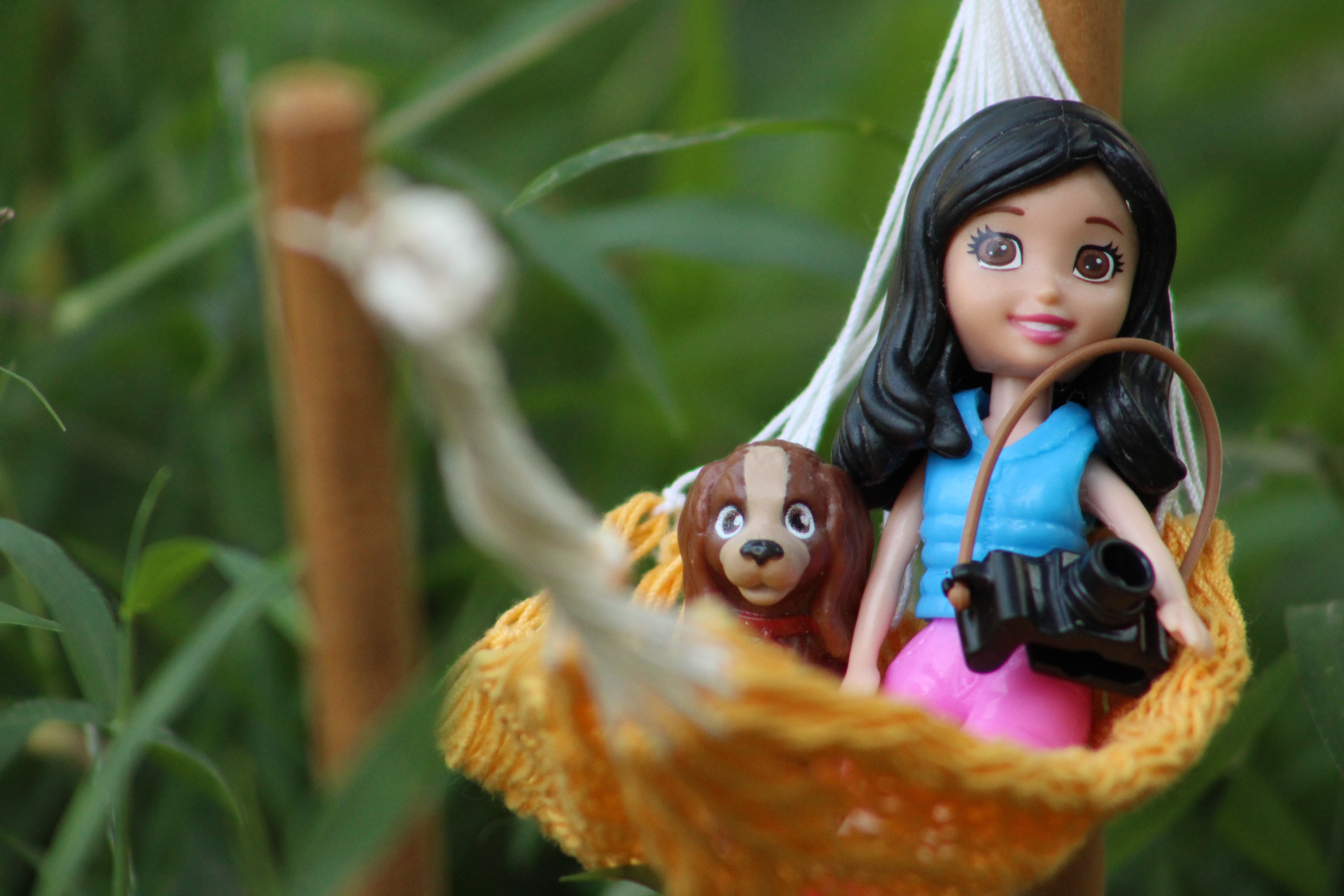 8. Family Tree
This activity may take a bit of coordination but your little ones will appreciate the lasting photos they can take away. Have your child schedule time to meet with your closest relatives, interview them about their life and take a selfie with them (six feet apart, of course). Next, create a family anthology with the photos you've taken and stories you have heard. This is a great way to share your family stories and keep your kids captivated with a wonderful keepsake. 
9. Kids Cookbook
Pick your kids five favorite snacks or treats to make and record the creation process. Start by collecting the ingredients and recipe for five kid-friendly cooking recipes. Next, set the stage with a tripod (phone or camera attached), well lit kitchen and clean background. Let the cooking fun begin! Test each recipe individually and document the process and end product along the way. When you're all finished you'll have a full tummy, happy heart and great how-to for your kids to use in the future.
10. Smile Savers
Like affirmations, but with a photo, smile savers are mementos that make us happy on command. This activity combines your favorite smile savers and a camera. Each person writes down their top five happy helpers (a book, person, nature, etc.). Then, your goal is to seek those images out and capture them. When you're done, print your smile savers on archival prints that you can look back at any time to return your smile and enjoy a memory shared.
However you decide to hone your photography skills with your children, don't forget to have fun along the way. Share your experiences with us using #ArtsyCouture and tag @ArtsyCouture on Facebook and Instagram.
---
Did you enjoy reading this article? Here are a few others you may also like: