Over the last decade, we've printed and posted so many meaningful moments. From weddings to tassels, baby diapers and baby bumps, these treasured times and more have one common theme: Mom. 
She's always there in the background, picking up the mess and getting us picture perfect for our special moments to be captured. Here's to you, moms, for being the superhero who doesn't wear a cape. Thank you for building your business, being a part of the Artsy Couture family, and being amazing Moms.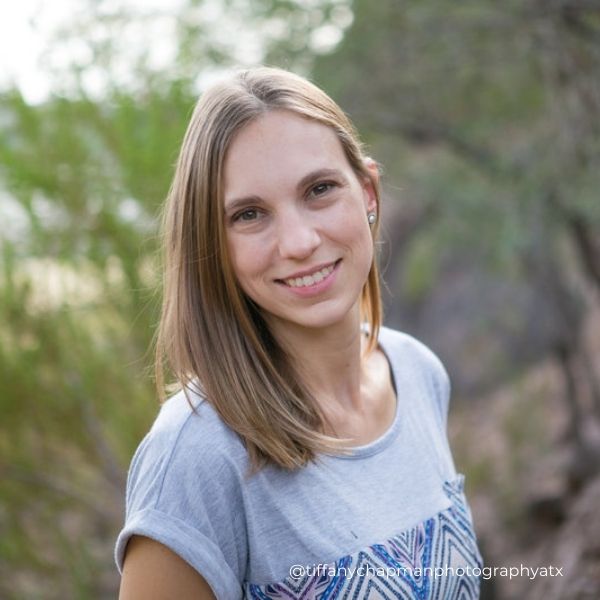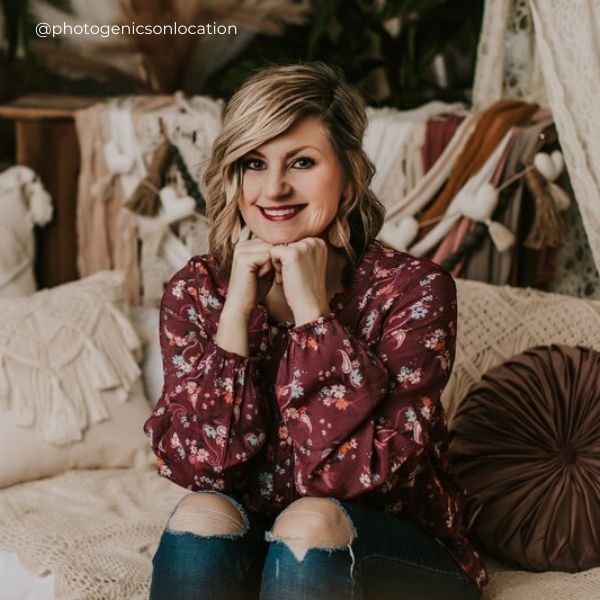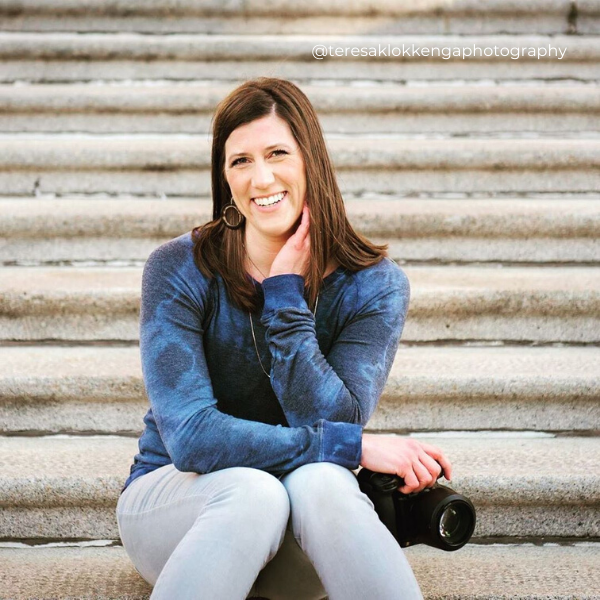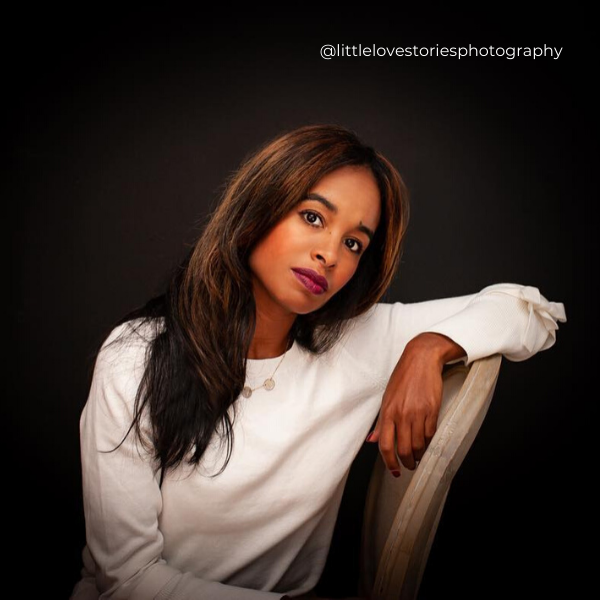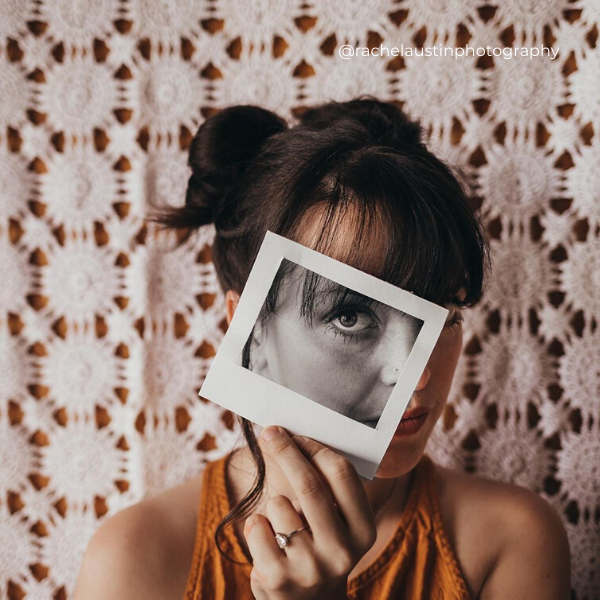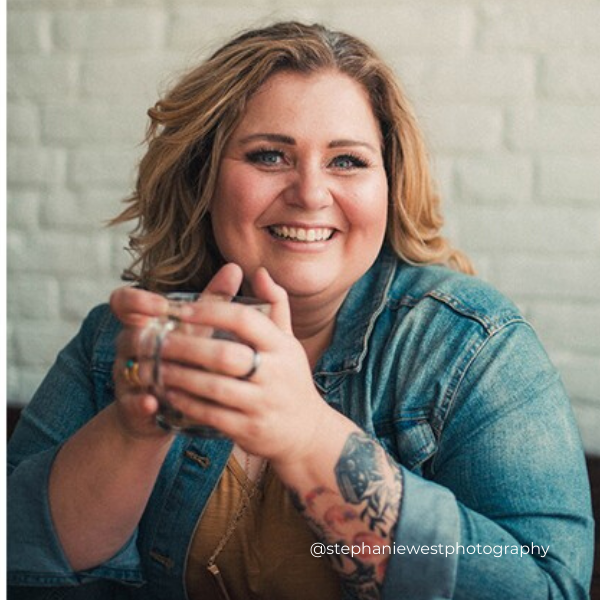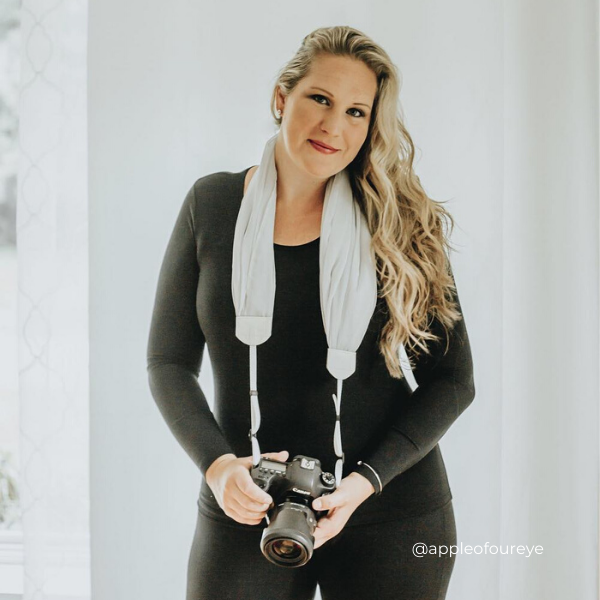 Thank you Moms for everything that you've done for your families, friends, business. Today is for you.