Creating the perfect gallery wall for your space is an art form all its own. Each person has their own style that makes each gallery wall unique. However, we all get stuck sometimes and need a little inspiration and guidance. Here are a few simple tips to get you going on your very own gallery wall.
1. Find Your Space
Perhaps the most important step, finding the best spot to create your gallery wall is almost as important as the art you will hang. You will need to make sure you have enough space on your chosen wall to create your vision. Think about the art pieces you want to use and what size they are. Take measurements to ensure each piece will fit according to plan.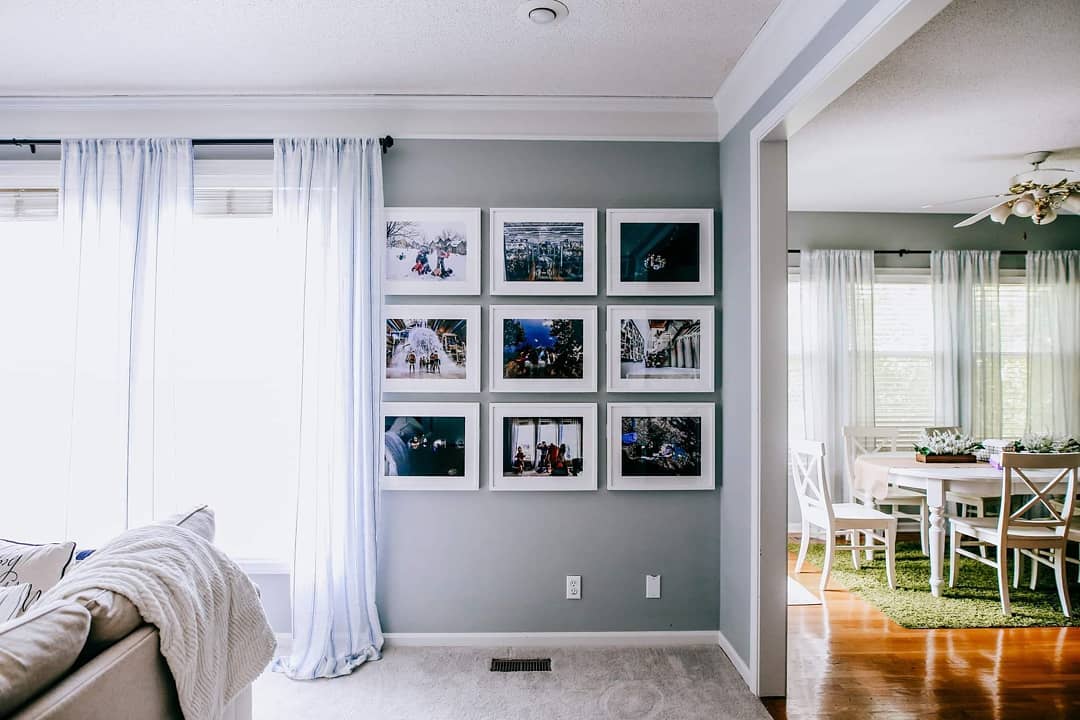 2. Design
The great thing about a gallery wall is that you can make it completely your own. There is no rule book to how many pieces you can hang or what sizes to use. Play around with your design ahead of time by drawing it out on a piece of paper. You'll be able to make changes and look at your options better. It will save you from constantly rearranging pieces when it comes time to hang them up.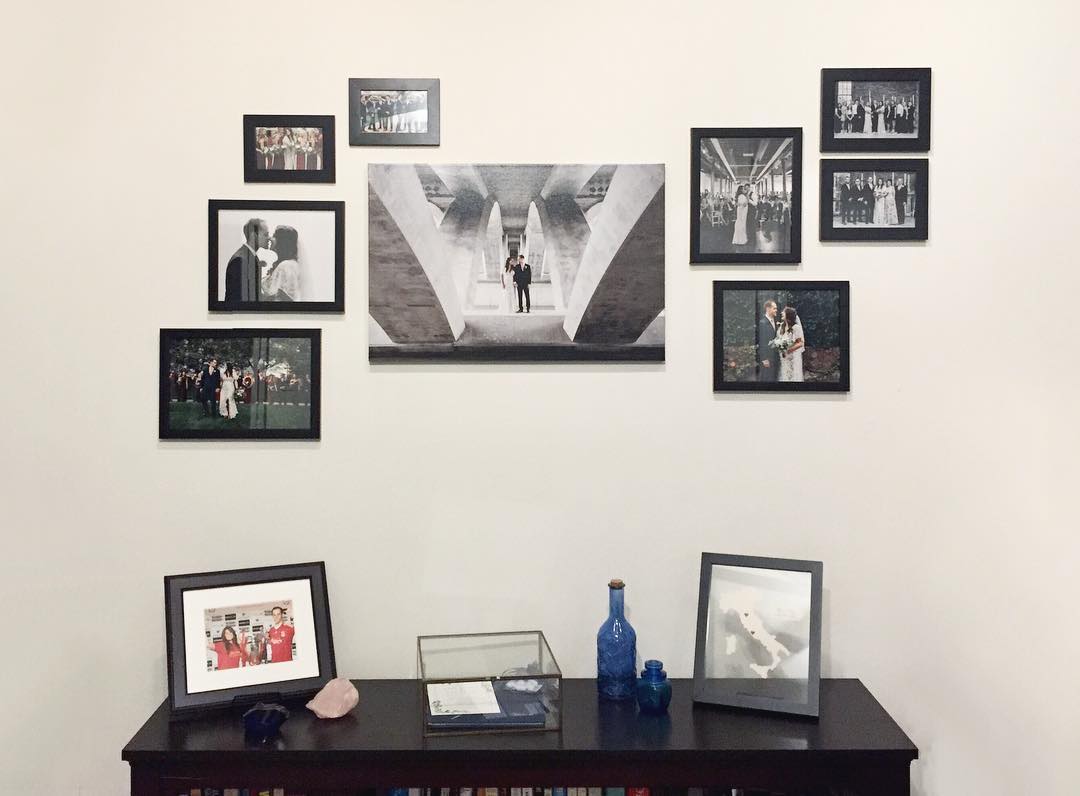 3. Style
Your gallery wall will be a reflection of your style. Find some cohesion in the pieces you want to display to keep with the theme you want to create. Repeated colors in multiple images will make your pieces flow and look like they should fit together on the wall.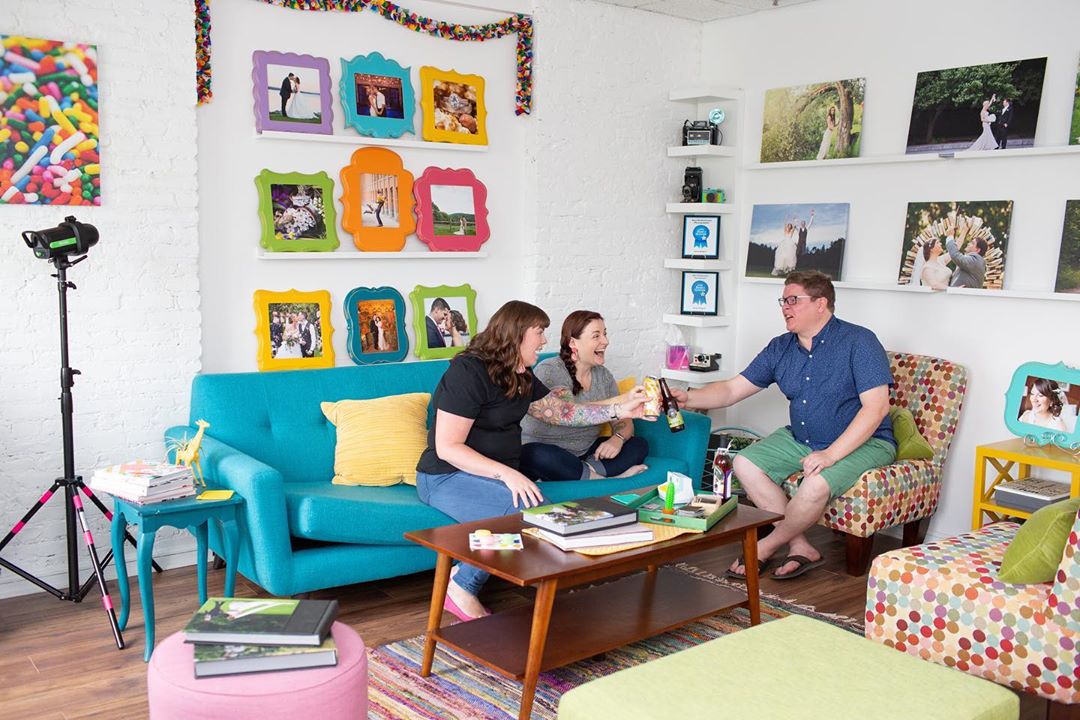 4. Accents
Not every single thing that you put on a gallery wall has to be a picture. You can play around with breaking up the scene a little by using cool accents that you can hang up. A clock or mirror make great accessories to gallery walls that bring an extra element with them.
5. Hang
Now that you have your art work, design, and style all figured out, it's time for your vision to come to fruition. Hanging things on your wall is a simple process, but you can experiment with different ways of hanging. For example, look into using magnetic paint on your wall and attaching magnets to your art for hanging. It creates a cool clean look. It also allows you to move things around easily if needed without the necessary precision required of a hammer and nail.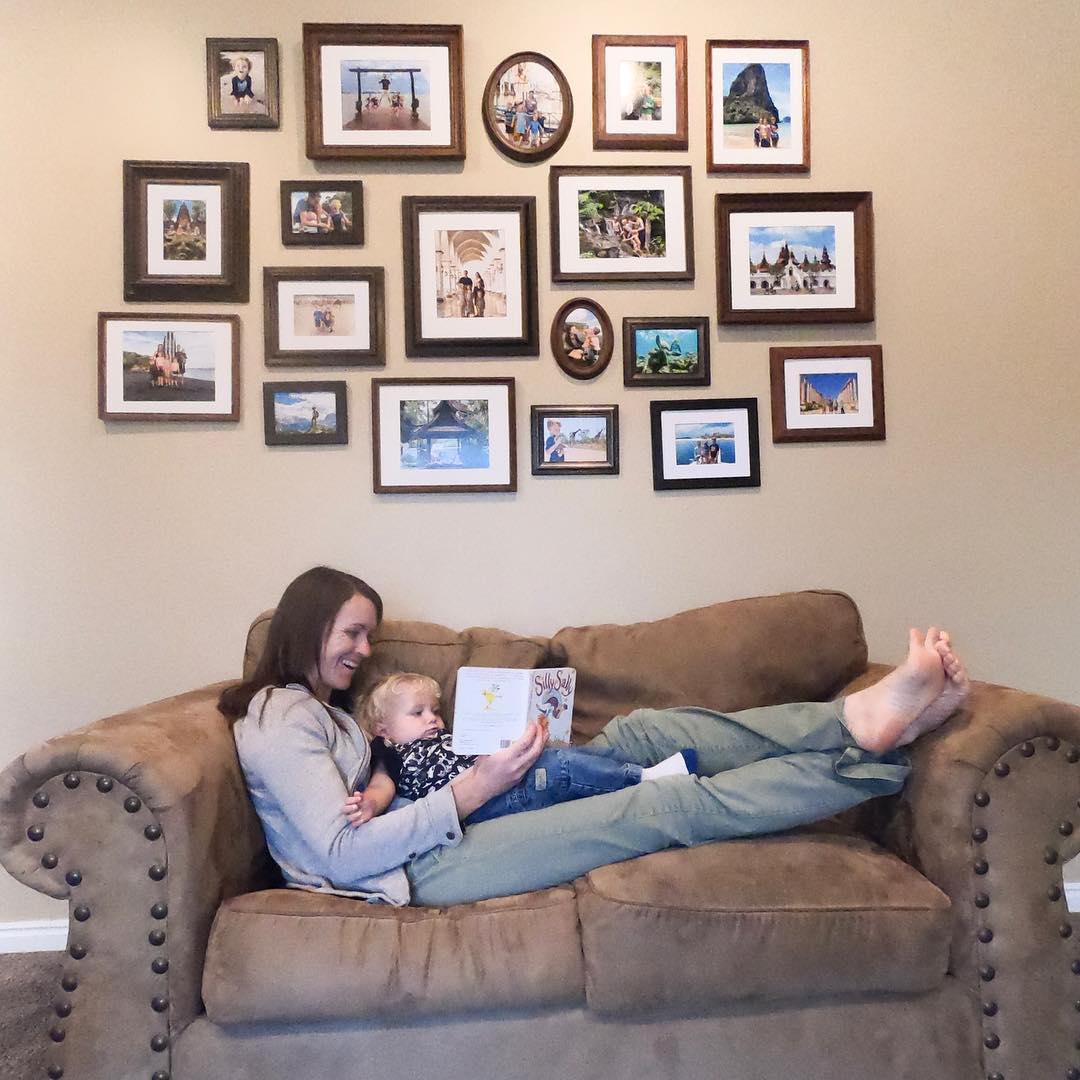 ---
Get more helpful tips: