For any business, big or small, the use of social media is essential for building a following and reputation. Each business uses their social media to serve their own interests as best as possible. These days there is so much being done through social platforms. Figuring out how to make social media work to your advantage can be hard, but we have some helpful tips to get you on your way.
#Hashtags
Hashtags can seem like a silly addition to social posts, but they actually serve a much deeper and important function. utilizing hashtags relevant to your post will make the post more visible for people searching for that topic. For example, if you make a post for "National Waffle Day" and add #waffleday to your post, someone looking through posts for waffle day will be more likely to find your post among the others. The use of popular hashtags makes your posts visible in the larger picture, but the more specific you get with them, the more you will reach out to a specific audience. It comes down to knowing your audience and what topics are of interest currently in your industry.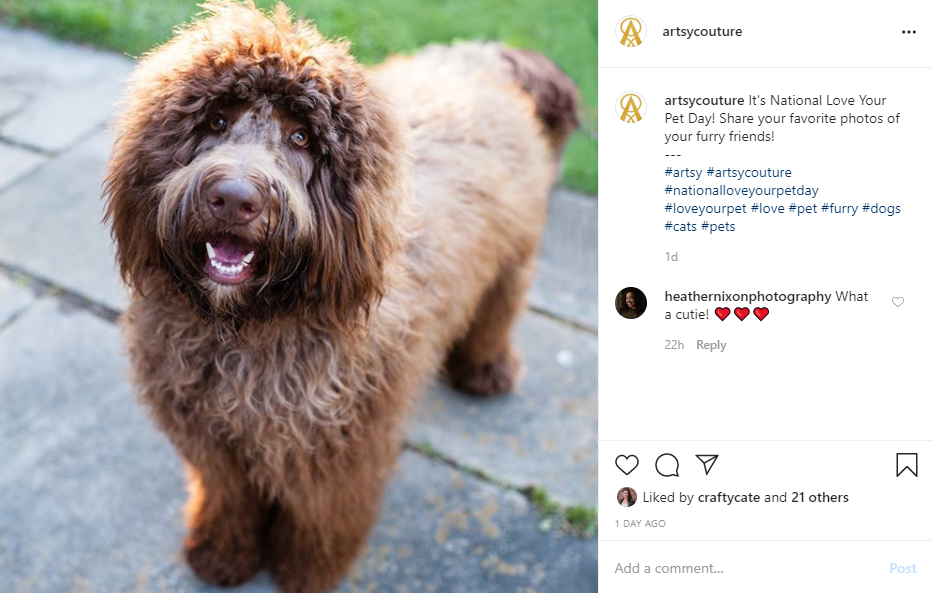 Frequency
Post frequency is a tricky game in the world of social media. Knowing when and how much to post can depend on many factors such as the season, the time of day, or holidays. Getting the formula just right requires a little experimenting. Play around with your social calendar. Find out if posting every day, every other day, or once a week creates the most engagement in your followers. Remember that social media is an ever changing landscape so what you find works now, may not be working six months down the line.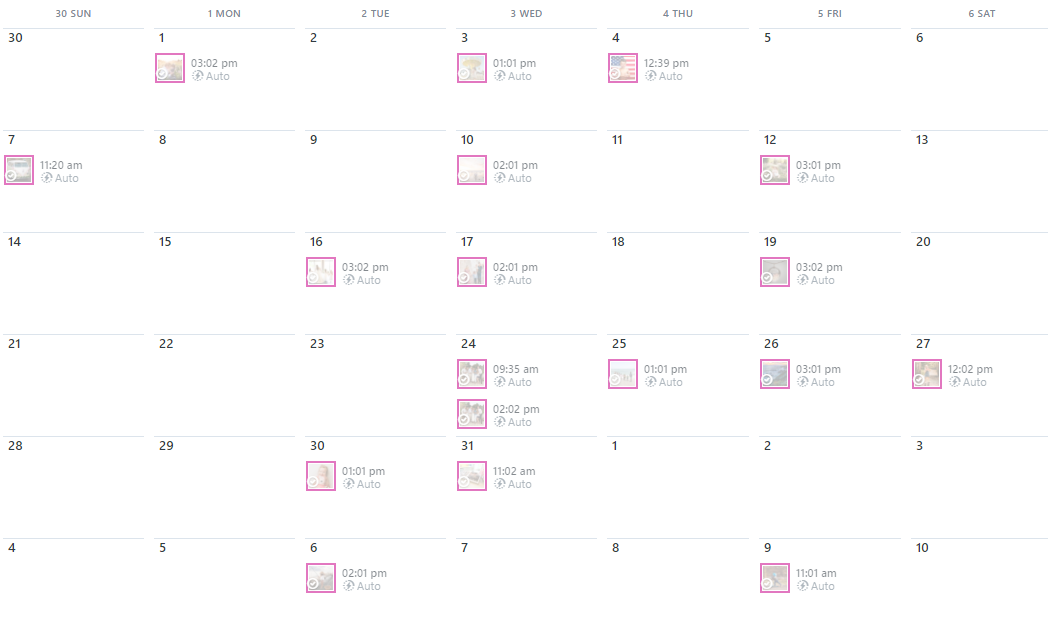 Content
The most important aspect of your social media endeavors is content. Content can make or break your post. What you put into your post can increase your engagement, generate revenue, and lead to further brand recognition. This is why it is important to create content that will serve you. Make sure whatever you are posting is relevant to your brand. Selling clothes? Create a post where the user can access your store directly from the post itself. Keep your message focused as well. Use crafty wording to display the purpose of the post.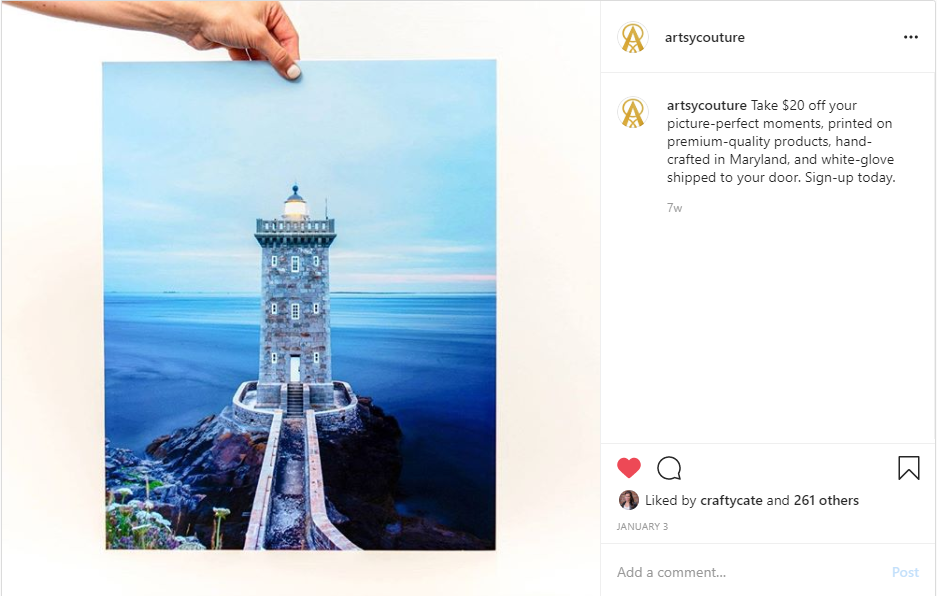 Scheduling
Keeping up with posting manually can be distracting and there's a chance you might forget to send your post. There are plenty of great scheduling tools you can use to plot out your social posts. Apps like Later and Hootsuite allow you to create posts ahead of time with an image and the messaging to go along with it. You can plan out your whole month in advance and schedule each post to a specific date and time. These scheduling tools are not one size fits all however, so do some shopping around and find which one fits your needs best.
---
See more of what the blog has to offer: