As Mother Nature starts to breathe life back into the scenery, your Spring photography goals should start to take shape. If you're still searching for inspiration for the upcoming season, you still have time to figure it out. We have asked around and come up with a great list of things for you to try.
Cherry Blossoms
You know it's Spring when the cherry trees turn into their seasonal light pink. Cherry blossoms area photographers delight. Depending on the week, you can capture a beautiful still of the tree or catch the leaves as they blow off the branches. If you are lucky enough to live near the D.C. area, take advantage of the cherry blossom festival in March. The cool scenery surrounding the trees will make for even more killer shots.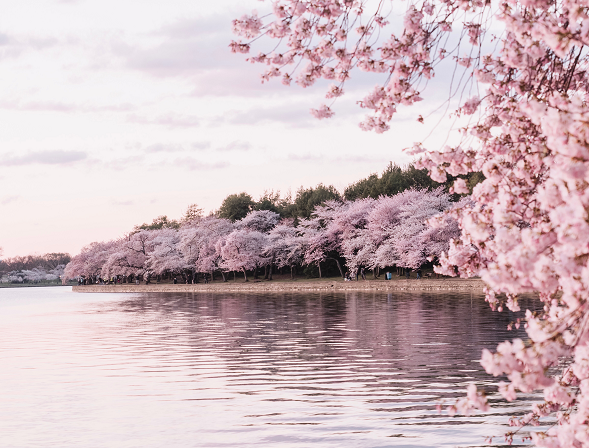 Ice Melt
Spring is a cool time of the year because all the snow and ice disappears and life comes back to the natural landscape. A cool thing to capture with your camera is melting ice. A good place to find this is at the peak of some mountains where the weather has not gotten quite as warm yet. By April, most of it will have melted and rivers will start to swell which can also make for a cool shot. If you are really committed, try doing a time lapse of ice melting.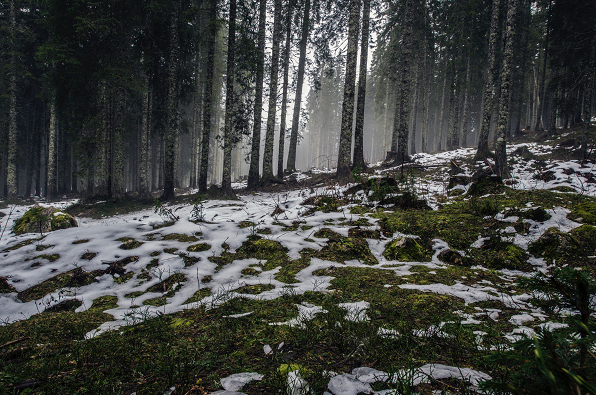 Easter Shoots
Pastels and bunnies area common staple in the tradition of Easter. Accent your shot with colorful eggs, baskets, rabbit ears, and whatever else screams Easter. Newborn photography can be especially cute and fun with all of the different decorations you can use.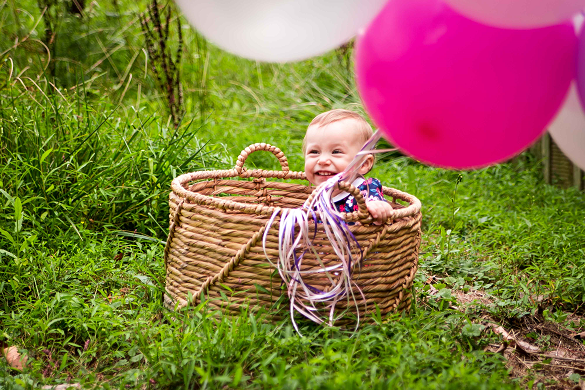 Birds
The transition to Spring brings with it the emergence of myriad wildlife, most notably birds. It's a great time for any birdwatcher to catch a peek as our avian friends return from migration. The great thing about photographing birds is that you don't even necessarily have to leave your house. Set a feeder up in your garden and watch them flock to you. To capture some great colorful birds, use a hummingbird feeder and do your best to snap a good picture of them before they zip away.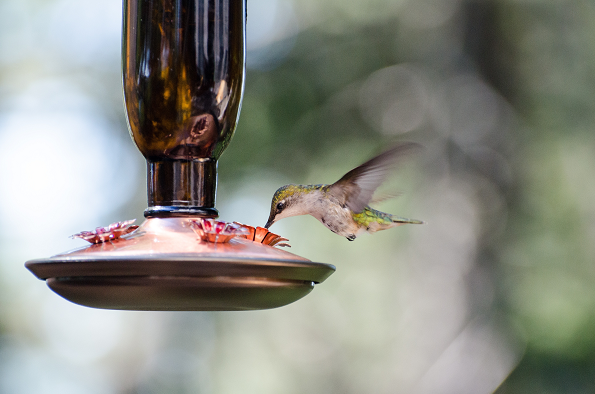 Spring Break
Not like the ones in your college years. Plan yourself a trip to somewhere new to see what Spring is like in a different part of the world. A change of scenery is bound to yield some excellent results. And who knows, you might just find your new favorite spot to vacation to.
---
See more from the blog: