The arrival of the new year means it's time to make resolutions again. We had some great submissions to our #NewYearNewArtsy giveaway and wanted to share the resolutions from each of our finalists. If you have not made your own resolution yet, maybe you will find some inspiration for what you want to achieve in 2020.
"Loving the comfy, cozy vibes of these in home holiday sessions. In 2020 my focus will be more on lifestyle sessions and non-traditional weddings. These are my two favorite things to shoot and I am making a New Years resolution to do more of what makes me happy!"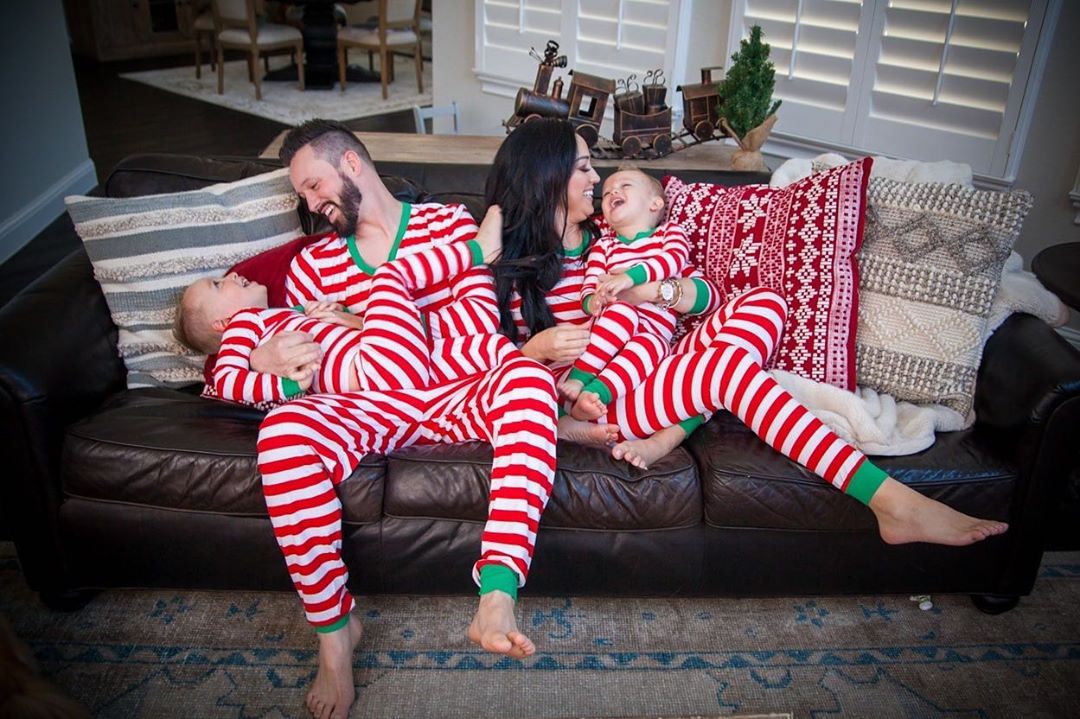 "One of my New Years resolution's is not to take life too seriously, and rather enjoy the little things in life, like this little guy does every day! I think people forget to do that!"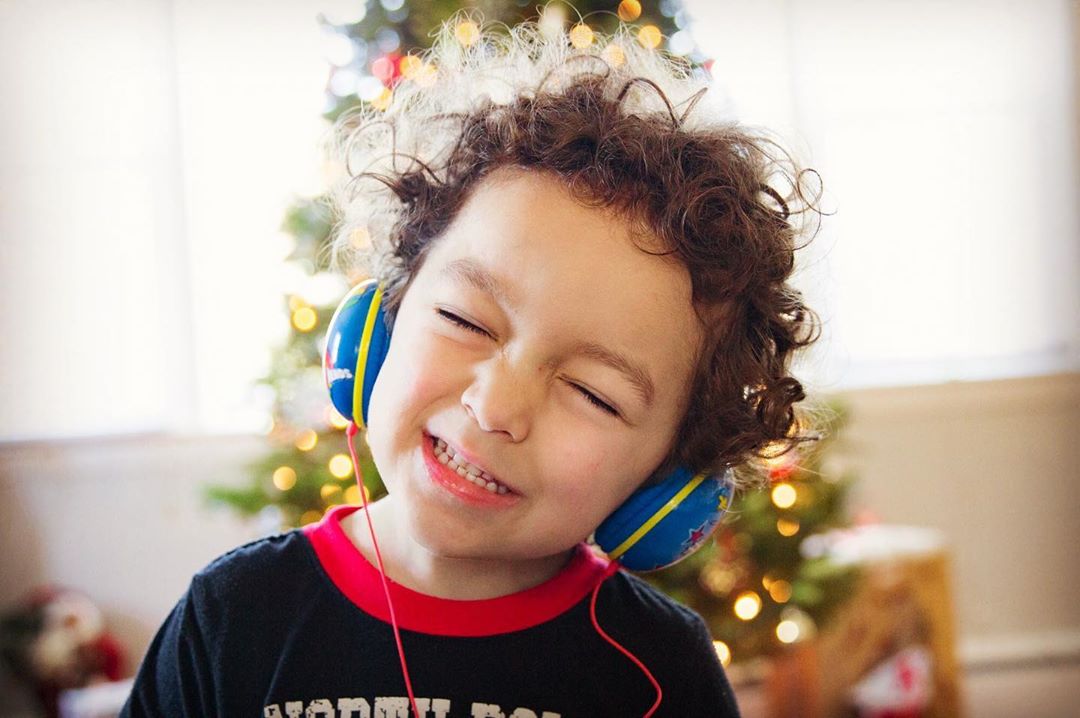 "Travel more with family, attend more art fairs!"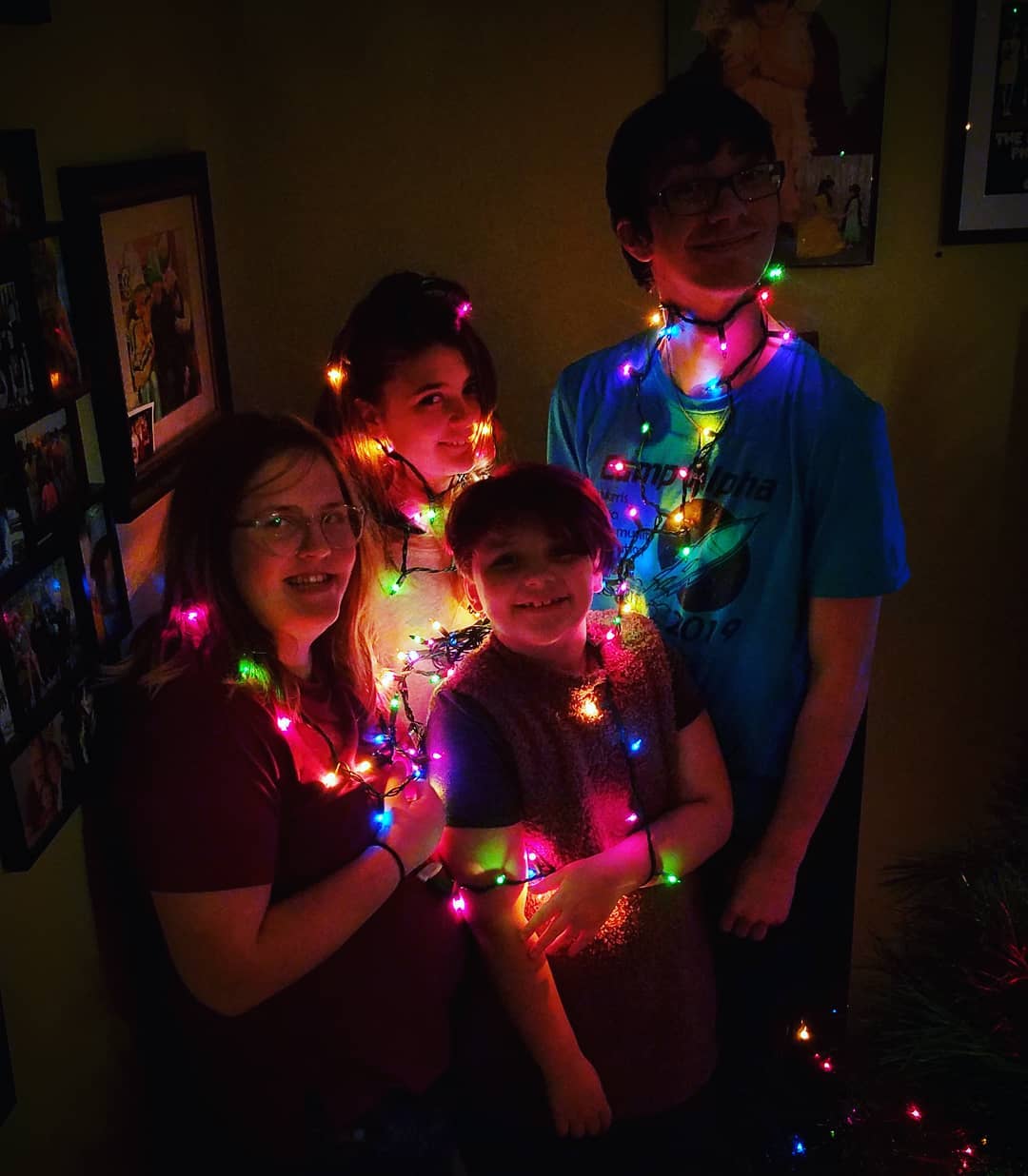 "Our resolution is to take more breaks from the everyday routine and spend more time together outside!"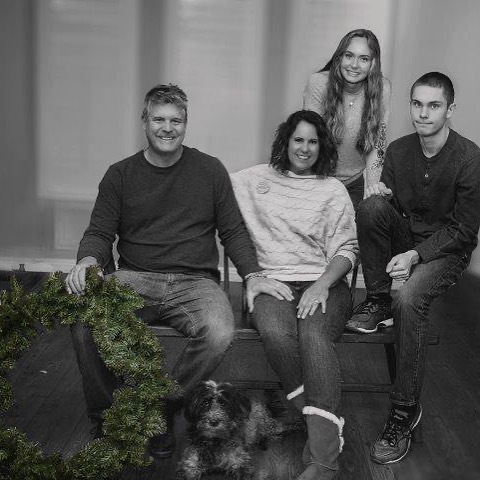 Instead of a resolution, Stephanie decided to be thankful for the things already in her life while looking forward to new things to come in the new year.
" I take photos of peoples' families as a career. I get paid (pretty well, too) to do this thing I get to call my job. But I can't get a wall worthy photo of my own kids to save my life. If Toby's face and motorcycle goggles weren't enough for you, Mia's cross-eyed face should be."
"The good news is we got a Christmas tree that is beautiful and smells AMAZING and I'm grateful for all the moments, including the stressful ones.. because I have healthy kids and we have the money to get a live tree and have these experiences, even if I don't have a nice picture."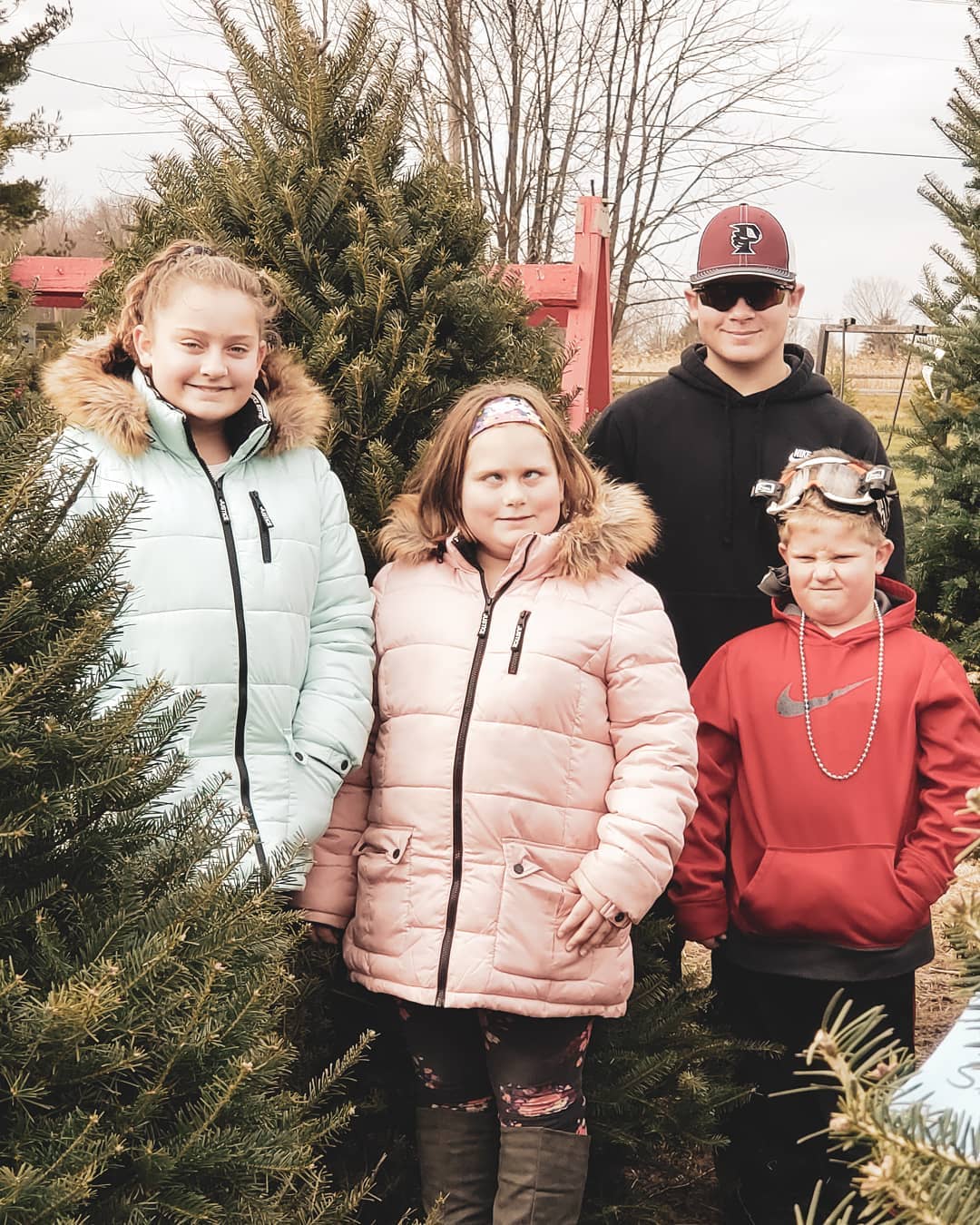 Don't forget to vote for the winner of our special giveaway! We are giving all five of our amazing Custom USB's away to the lucky winner. Help us choose, vote now!
---
Find more inspiration: