Shooting Inspiring Images During COVID-19
Change is often difficult to accept but we should see change as a catalyst propelling us forward both personally and professionally. Since the start of the pandemic and without the distractions of the outside world pushing and pulling us all on along a busy road, I've spent more quality time with my family. In addition to rekindling my bond with loved ones I've used this time to rekindle my love of photography and try new things. Here are some of my visions finally brought to life during COVID-19. 
To capture these dreamy images of my daughters I used a variable color, single light source, the Genaray LED-6200T, along with my Nikon Z6 mirror-less camera and Sigma 35mm f/1.4 Art Lens (ISO3200, f/2.8, 1/125sec). To further enhance the mood, I added warm pink tones and a whimsical bokeh overlay.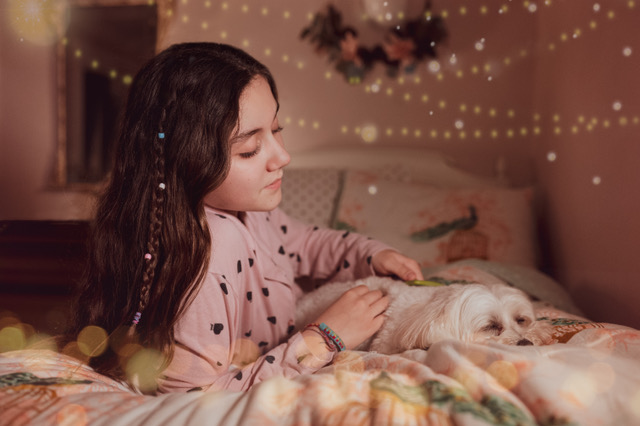 I'm often inspired by editorial images and decided to pull from that inspiration to showcase each of my children's unique personalities. Shooting in this style within the confines of small corner of my bedroom where there was diffuse natural light was challenging but invigorating. With more time on my hands I decided to explore various design and color overlays. 
During the pandemic I urge you to think about new ways to improve your photography skills. Improvise when conditions aren't ideal. Look for pockets of beautiful light, the key to an emotional image, that will showcase your subject.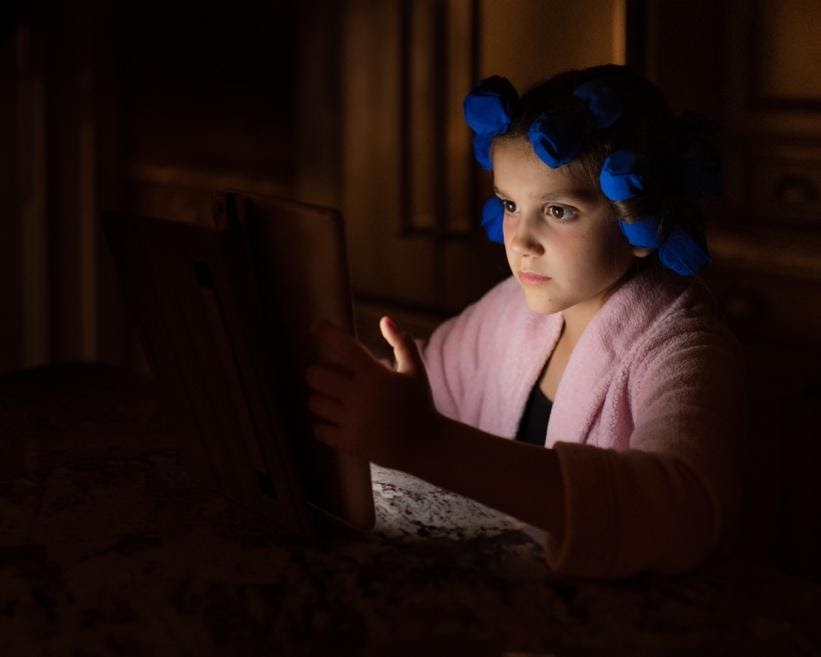 Find bold, bright colors to photograph. To create images that will "wow" the viewer, seek out colors that are opposite one another on the color wheel as they will create eye-catching contrast in your image.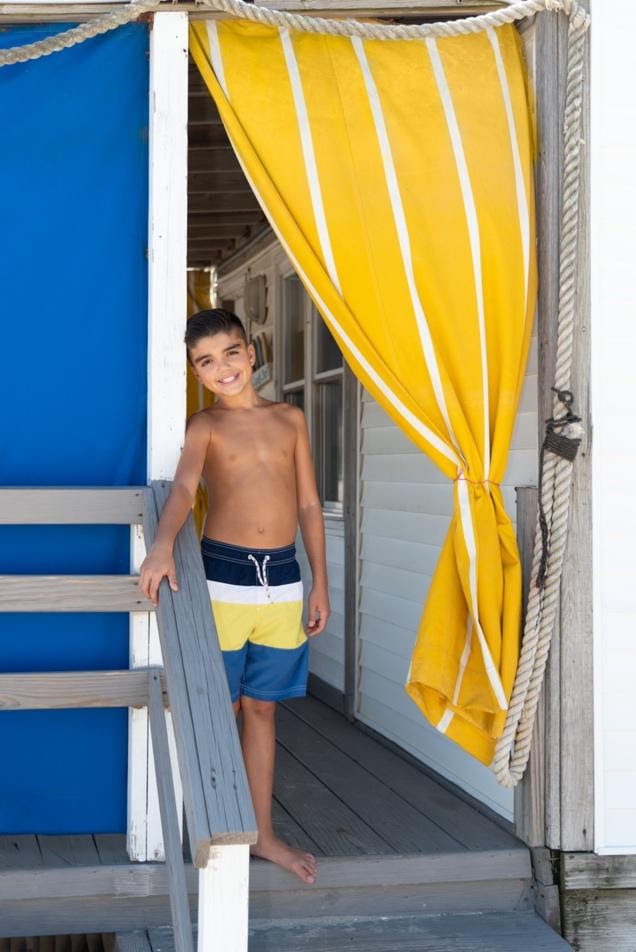 Take this opportunity to shoot selfishly. Look for what inspires you. Shoot. Create. Inspire!
---
About the Author: Vanessa Guzzo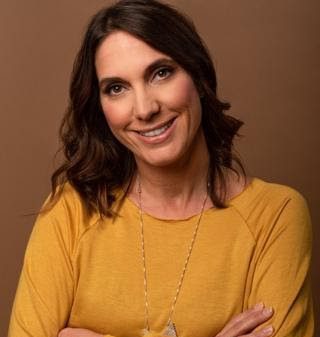 Vanessa Guzzo is a native New Yorker and lifestyle family and event photographer. Vanessa captures life's ordinary and extraordinary moments organically today and turns them into works of art to be treasured for generations.
Learn more about Vanessa and her studio by visiting her Instagram page.
---
Did you enjoy this article? Here are a few other good reads on the blog you may enjoy: