We're about to enter a  new year and with it will come a whole new set of challenges. It's time to lean into the year of quarantine and take advantage of some of the most beautiful moments of the year. From (virtual) gatherings to fresh snowfall, get your camera ready for just about any moment worth capturing. Here is how to make the most of Holiday season filled with photo opportunities:
1. Look for lights
Holiday lights are a great place to find your next photo opportunity. Playing with light can produce several styles of photography that can be captivating, from time lapse to portrait photography. There are so many possibilities when it comes to holiday lights, here are just a few styles we can't wait to frame for ourselves!
2. Get some fresh air
It's time to break your photo fear barriers and test new ideas, spaces, frames and angles. Since many indoor activities are suspended for the foreseeable future, our suggestion is to take your next photo session outside. Bring your subject(s), favorite lens, and masks + patience. Nature has so much to give your photos, from lighting to wind gusts, brilliant skylines and rain droplets. Adding in a special moment can give your photography the wow-factor you need to stand-out from other professional photographers.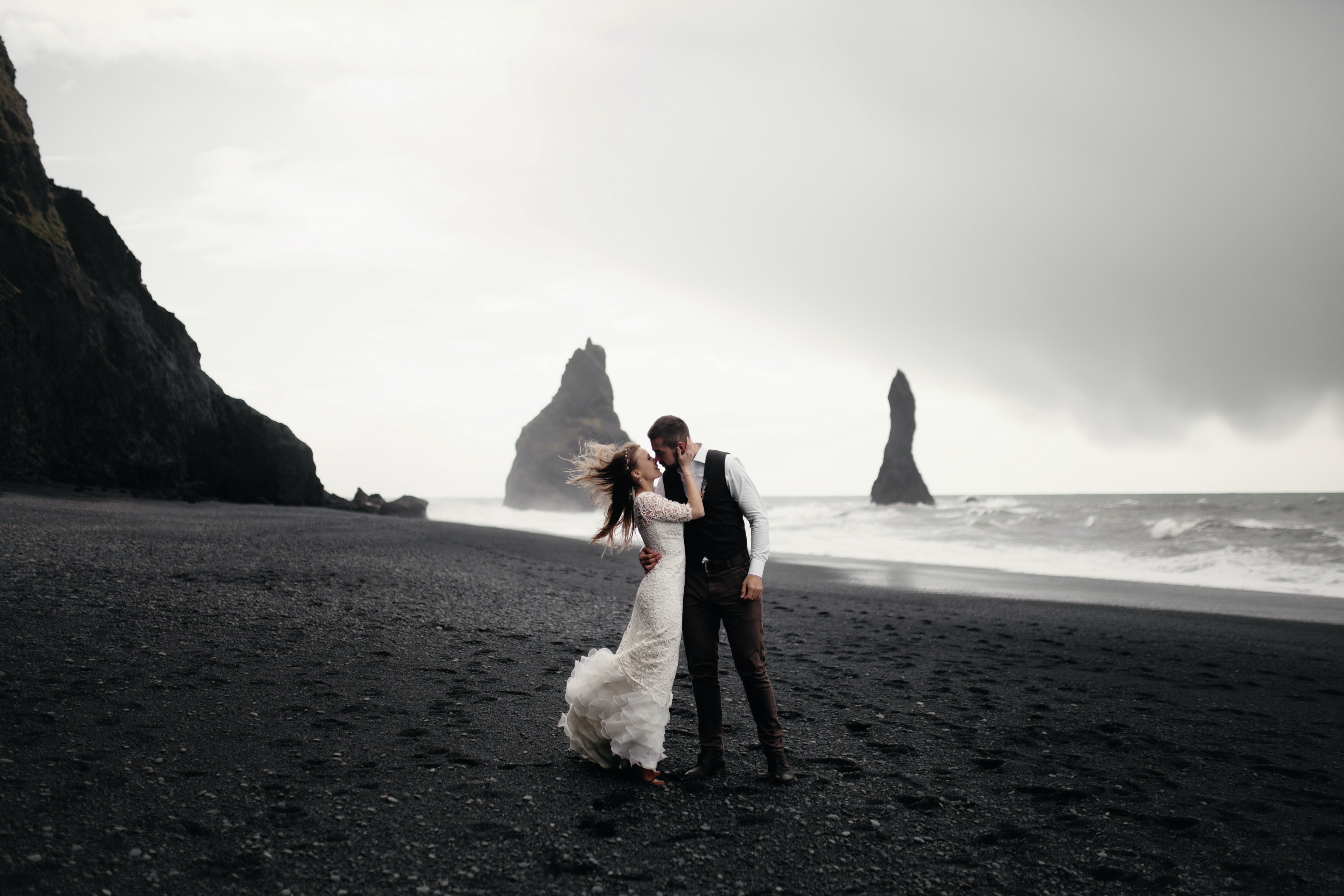 3. Brush-up on your skills
Now is the perfect time to enroll in an online photography program, sales course, even marketing training for your business. While many of us have started to go into hibernation, as a combination of both the cold weather and quarantine kick into high gear across the United States, this can be the perfect time to invest in yourself. Many programs, like Masterclass, are offering free classes in a variety of subject matters. Photographers alike are coming together to share their favorite tips and secrets to capturing unforgettable moments.
Here are a few resources to help you get started:
 4. Invest in Tech
'Tis the season to invest into proper equipment for shooting both inside and outside. If there is one thing 2020 has taught us it's that you should be prepared for just about anything. Here are some of our favorite ways to he ready for any shooting opportunity:
Light source + light meter – If you are planning to continue shooting into the near year, this one piece of equipment can make all the difference. A flash or light meter can establish ambient and flash exposures—reflective or incident—down to 1/10-stop in accuracy, wirelessly or tethered, which is key when you are doing any event, wedding, or portrait photography in scenic spaces.
Remote camera shutter release – Like your lighting, being able to capture moments with ease is critical for the perfect photo. Want to take a still of a hummingbird or race finish line? Need to place your camera in a location you can't physically reach or, better yet, be in the photo yourself? These situations will arise and having a remote camera shutter release will be your saving grace. Check out some options here.
Memory card reader – This small gadget will be another photo saving must-have for your camera bag in 2020 + 2021. Get photos off your memory card for a quick review or to transfer to your computer with ease, this versatile memory card sidekick will come in handy in all situations.
5. Get in touch with your [selfie]
All jokes aside, if you haven't played with a 1:1 selfie shoot lately you're missing out. One of our favorite trends is the milk bath selfie. Take some time for yourself, and capture an intimate beautiful moment of 2020, by soaking it all up. Need some help getting started? Here is our favorite milk-bath recipe.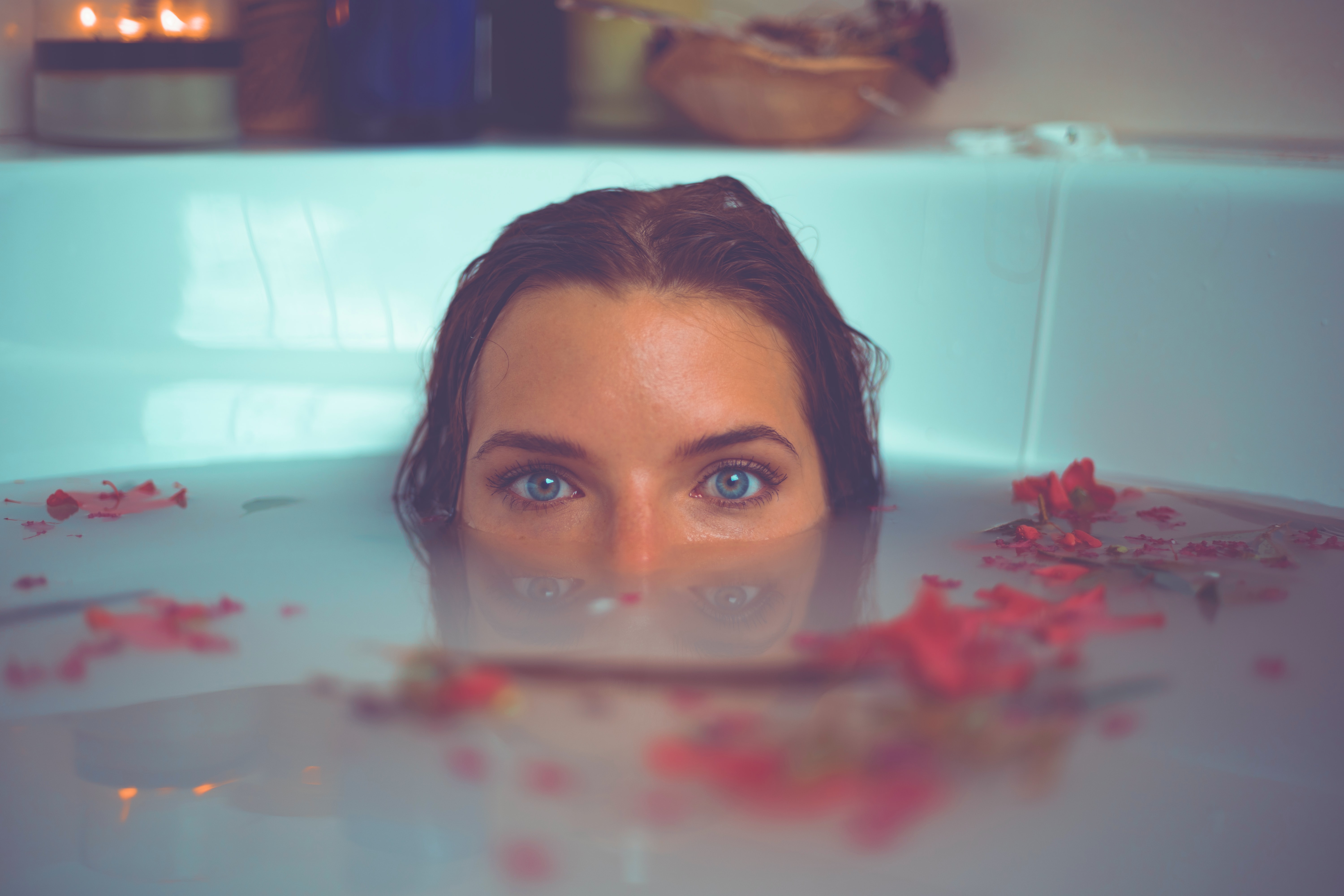 These five tips will help you make the most of your holiday season photography opportunities while also preparing you for a successful 2021. What skills are you looking to brush-up on or invest into? Share with us at marketing@artsycouture.com!
---
Did you enjoy this article? Here are a few more good reads you may enjoy:
---
Join our email list! Sign-up today and receive product sale alerts, blog updates and exclusive partnership opportunities from Artsy Couture.