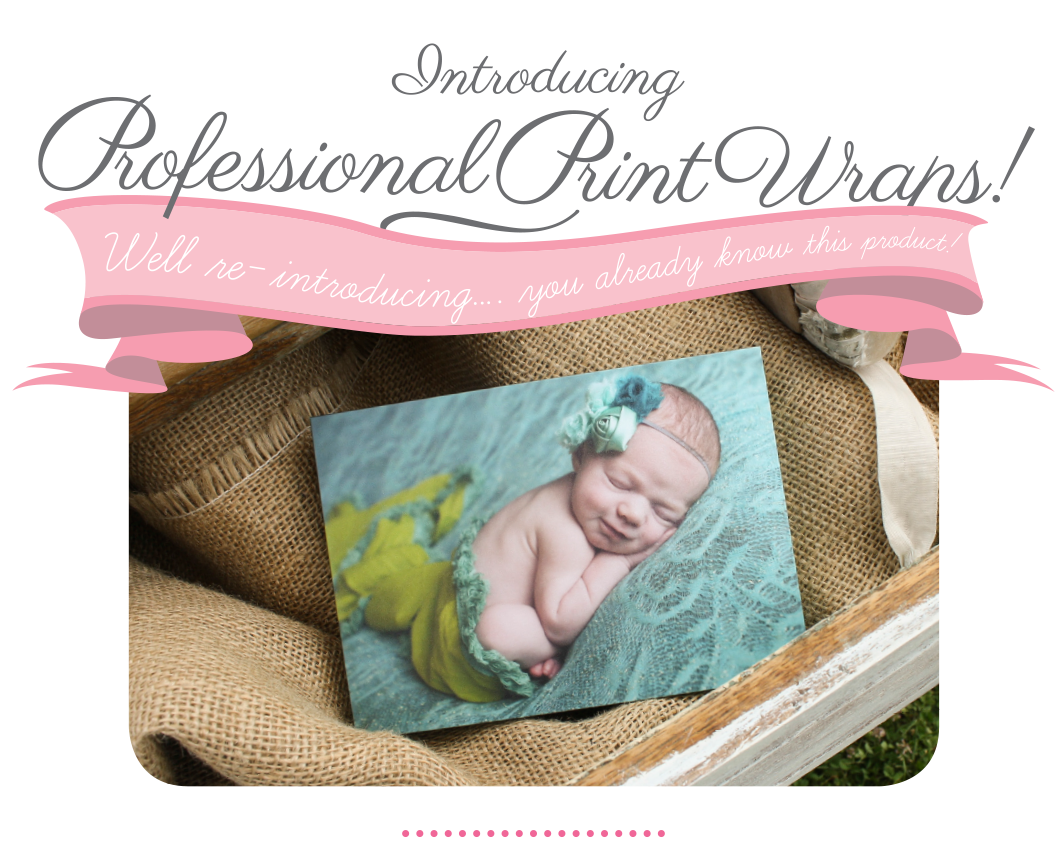 Professional Print Wraps, formerly known as Gallery Blocks is the product that placed Artsy Couture on the map. Same process, same material, same amazing product just with a new name! Premium and professional metallic paper adhered to wood which is than completed by our proprietary machinery to create those "picture perfect" 90° corners. Professional Print Wraps are available in an array of single sizes or choose from 5 different Floating Image Wrap layouts. With these you can display multiple photos that will appear to be "floating" over a larger backboard. To find out more information & pricing on Professional Print Wraps, please click here.
Details

Single Image Wraps
Love our Canvas Gallery Wraps? Then you'll absolutely love this alternate option! Give your clients another high-end, wall dcor option for them to display.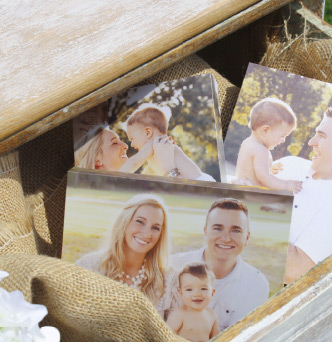 Image Wrap Sets
Want to give your clients a little something extra? Display 3 *different* photos when ordering a set! Choose from our four smaller sizes to make a big statement!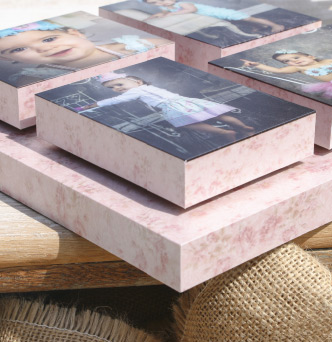 Floating Image Wraps
Choose from our 5 different and unique multi-piece floating layouts where you can display numerous images on one piece of wall art.
*We have retired a handful of floating gallery blocks and templates, please see list below for retired layouts and designs.
-The Centerpiece
-The Focal Point
-The Invite Right
-The Name Plate
-The Standout
-The Picture Frame
-The Top of the line
-The Classic Two
-The Double 10x10
-The Double Take
-The Scrapbook
-The Stacking 10x8
-The Stacking 10x10
-The Name Grid
-The Storybook
-The Tic Tac Toe
-The Triple Threat
-The Block Party
-The Ferris Wheel
-The Film Strip
-The Party of Five
-The Quad
-The Hexabox
-The Royal Panes
-The Center of Attention Mini
-The Center Stage Mini
-The Invite (right) mini
-The Triple 8x8 mini
-The Quad Mini