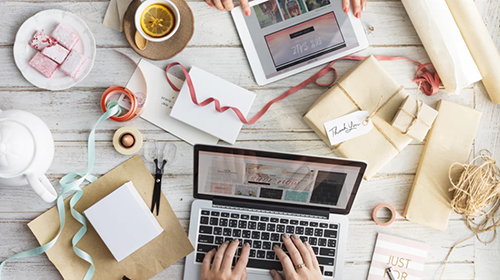 Leading the Industry
Our Artsy Community is filled with amazingly talented, thoughtful, and driven creative entrepreneurs. We have dedicated the Artsy Blog to providing you with photography training, tools and techniques, and innovative ways to build your business.
We're more than just a print lab – we're a team of motivated artists, visionaries, and creators, planning to deliver much more than a print. We deliver experience.