The situation in which we find ourselves is entirely unprecedented. Much of the world has come to a standstill and many artists find themselves wondering how to continue business as usual when social events have been temporarily paused. Fortunately, there are incredible ways past, present and future clients can continue to support photographers from a safe distance, even in the most trying of times.
From social media engagement to advanced bookings, we've compiled a list of creative ideas for event industry photographers to share with their clients that will keep everyone healthy and business moving in a positive direction.
Readily Reschedule
First and of the highest importance, if you've hired a photographer for an upcoming event and intend to postpone, please make them aware as soon as possible. Events are the primary source of income for many photographers, however, it is universally understood that worldwide health and well-being come first. Most photographers will be happy to discuss rescheduling for a more appropriate and safe time.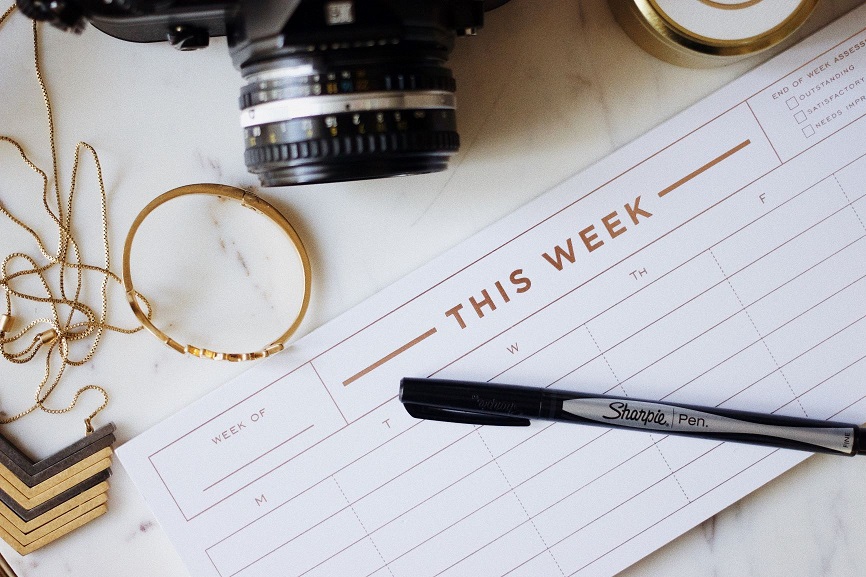 Social Support
One way to continue supporting all artists, as well as small and independent businesses, is to follow and engage them on social media. Facebook and Instagram are the most widely used and important artistic platforms. See something you like? Say something — or better yet share it with your own friends and followers. The algorithms of these platforms rely on public engagement, such as comments and views, so in short, the more you participate – the better.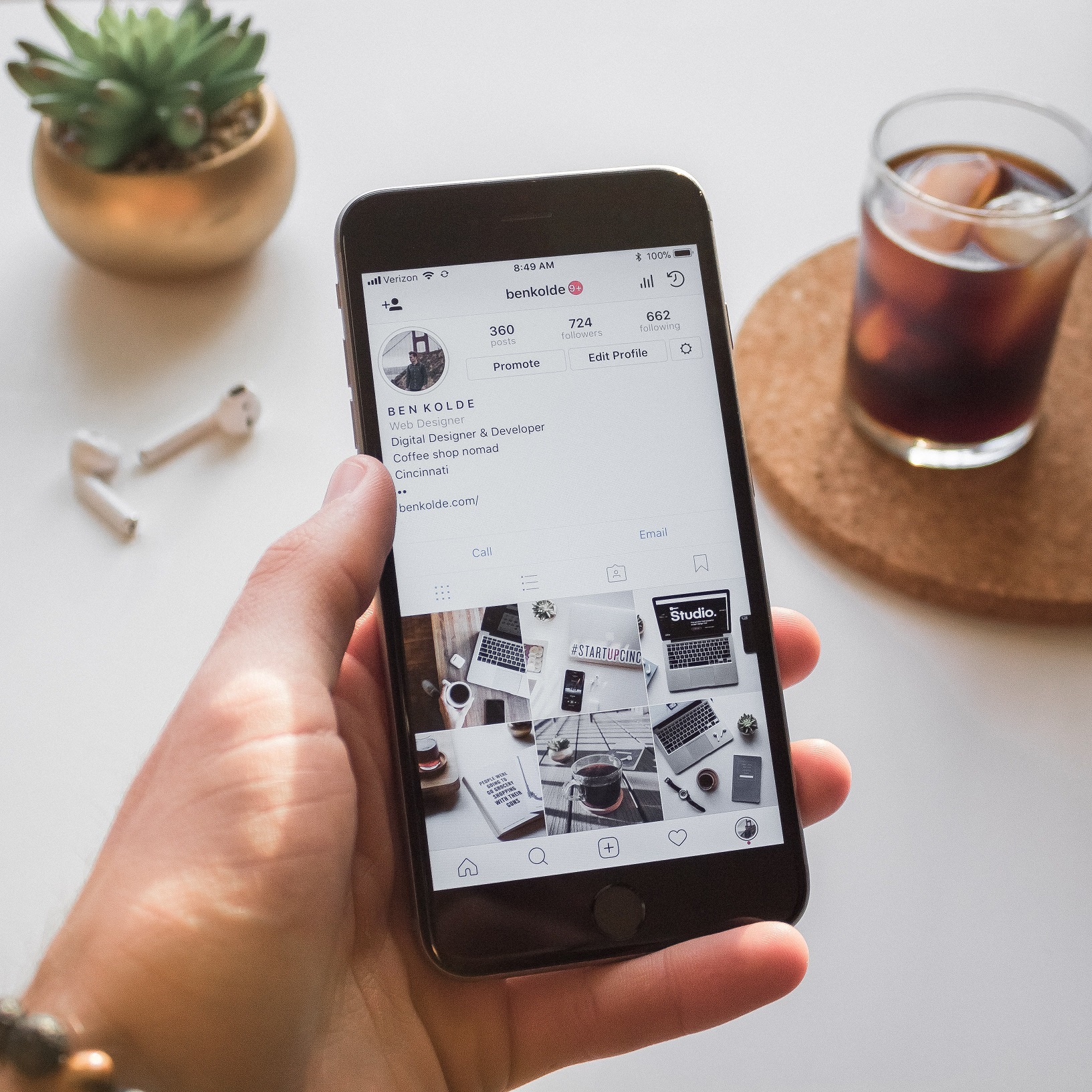 Rave Reviews
Google, Facebook, as well as wedding and event websites like WeddingWire offer space for clients to review vendors and businesses of all varieties. Take a minute to leave a great review about your photography experience. This small gesture will not only help future business by relaying positive feedback when potential clients are looking for a photographer, it will leave your favorite artist feeling appreciated as well.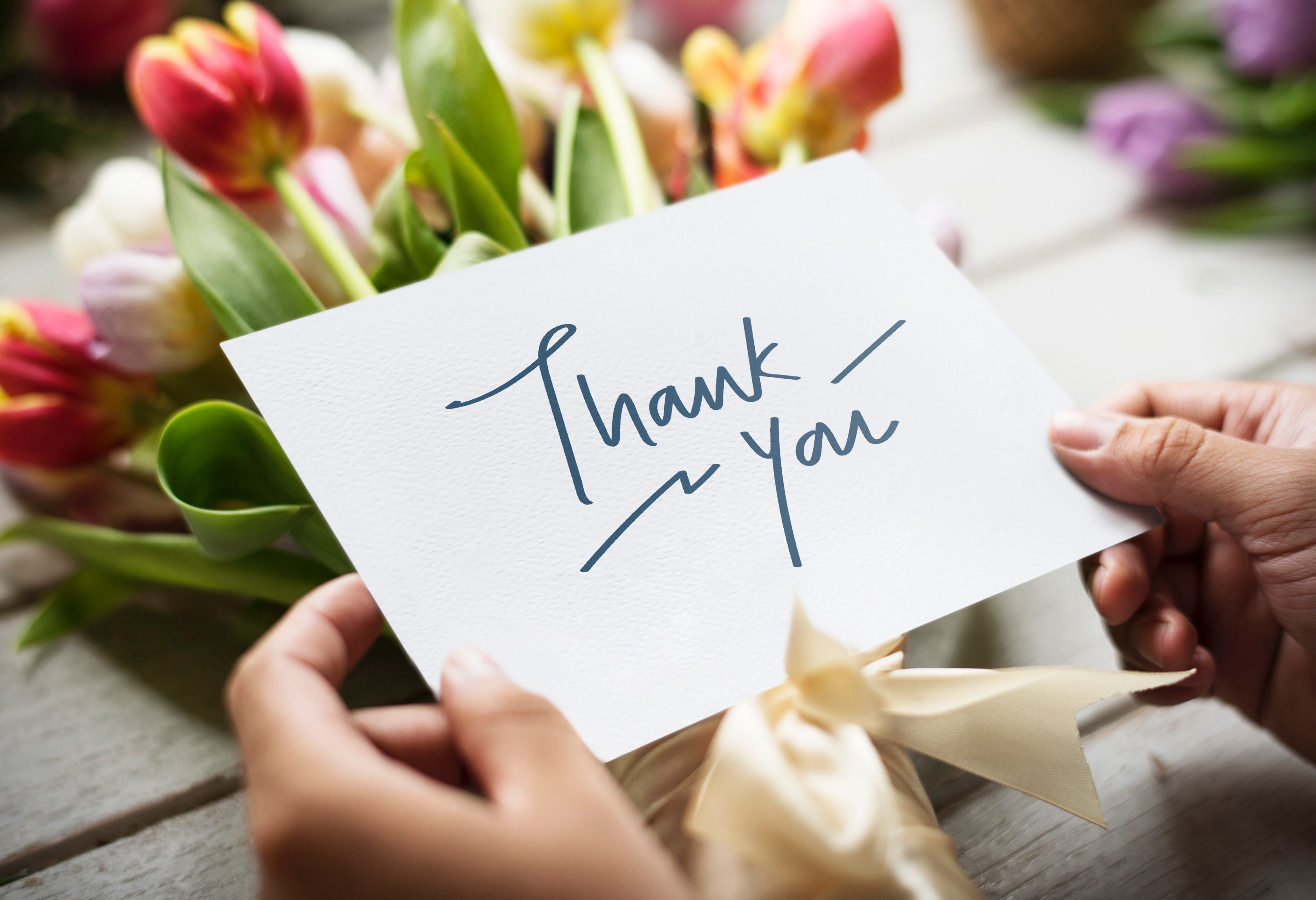 Bestow Bookings
If you have an event scheduled for next year or are in the planning stages, why not book your photographer? From rustic weddings to swanky black-tie events, so much time and effort goes into planning an event. Booking vendors well in advance is a customary part of the preparatory process. This gesture will not only secure an important part of your event, it will ensure work for a photographer in the future.
Décor Diversity
You may currently find yourself staring at the same framed prints day in and day out. If you have the means to do so, why not swap out some of your outdated favorites for new ones? Ordering new prints from photo sessions past is a wonderful way to continue supporting your favorite photographer, as well as a way to add some cheer and novelty to the walls you've become so familiar with. If you simply can't imagine new prints adorning your walls, consider ordering unique postcards to send to family and friends to brighten their day.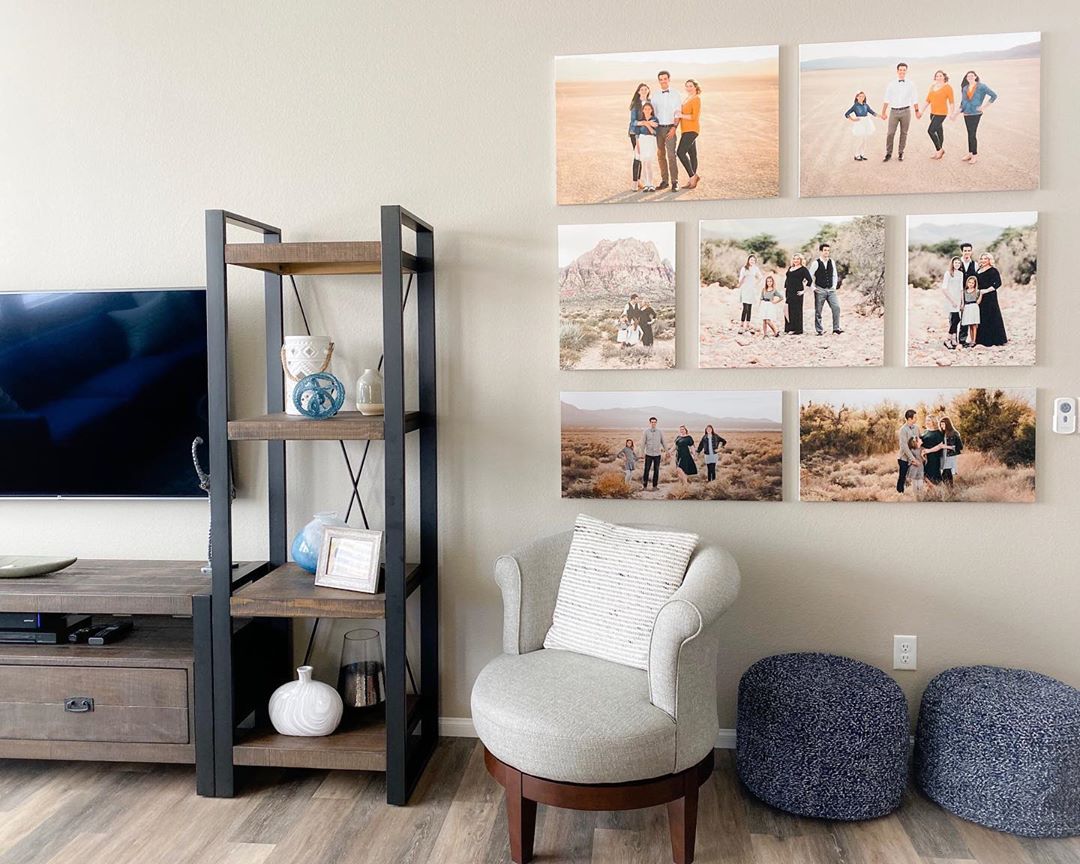 Freelance Photography
Perhaps you're considering the addition of eye catching photos to update your digital brand. Consider purchasing content from a photographer or designer rather than utilizing free stock photos. Not only is this a source of income for many artists, giving them credit for these photos will continue to advertise their work while you spruce up your own brand.
Engaging Engagements
Recently engaged? Wanting a new set of family photos? Socially distant photos are entirely possible and safe if the proper precautionary measures are taken.
Consider booking your favorite photographer for a session outside of your home, from a distance of 15 feet or more. Not only will photos at home be a great opportunity for work, they'll also spark some serious creativity. As a note, please continue to follow your state guidelines as it pertains to social distancing and stay at home orders when booking these sessions.
Many industry photographers and professionals are looking for creative and innovative ways to continue marketing their services and products while large events are briefly postponed. Whether you redecorate your home office with fresh prints or take a few minutes to peruse Instagram and comment on your favorite photos, these seemingly small gestures will provide a variety of support and help your favorite photographers continue to succeed while we are apart, together.
---
Did you enjoy this article? Here are several other blog reads you may be interested in!