Finding the perfect gift for the moms in our lives has always been a difficult task. What item(s) show how much you really care? Some of the best ways to show your love is to simply do just that: show your love. Here are some great gift ideas to show your love this Mother's Day!
1. Make Your Own Flower Arrangement:
Trader Joe's, Farmer's Markets, and even your local grocery store offer lots of single flowers. Take a moment and create an arrangement unique to her, and present in a simple mason jar or vase she can keep forever.
2. Print Photos
Nowadays, you can find some of our favorite moments simply by going to a social page. Use an easy download tool, like DownloadGram.com, to save their favorites and print on quality paper. This simple gift will show you took the extra time to think about them this year.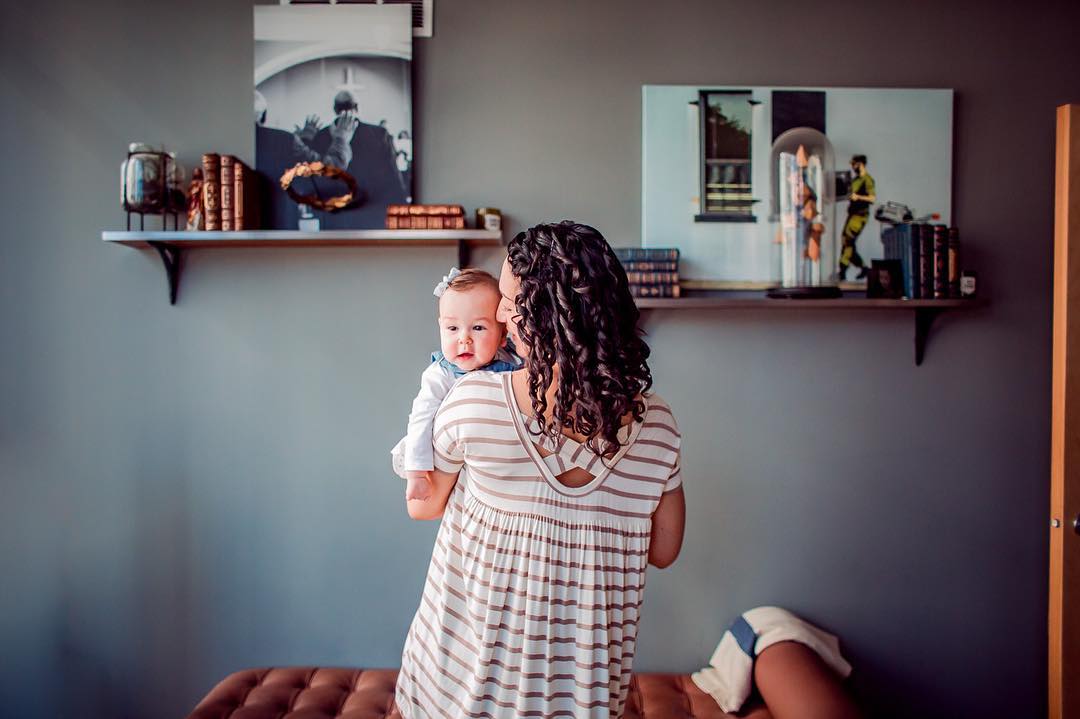 3. Customize a Coupon Book
Think about things they'd really appreciate. Like: Free Babysitting, Take a Walk, Coffee Break, Girls Night Out!)
4. Special Gift Card
Let them pick something they really want from their favorite place! Artsy Couture now offers gift cards so you can let them pick their favorite keepsakes and cherish forever.
5. Design or Draw a Card
This doesn't have to be anything fancy, sometimes just a simple card that you've made, and written a note from the heart, will go the extra mile. Or create a design and print cards for all the amazing mothers in your life!
Here are a few more ideas we can't wait to try:
Make her breakfast in bed
Give her a mommy-massage
Go on a family picnic (indoors can be just as fun!)
Make a donation in her honor
Send her something sweet
Make a photo book collage of your favorite moments together
However you decide to celebrate mom this Mother's Day, don't forget the most important part: saying I Love You.
---
Did you enjoy this article? You may also be interested in these popular blogs: