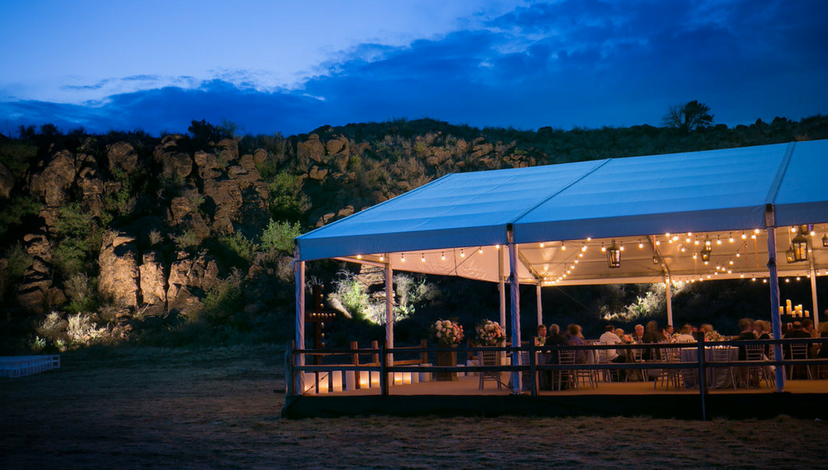 Steve Wrubel Photography
There's no doubt that outdoor weddings are some of the most beautiful events to cover. From exotic tropical beaches to quaint countryside lodges, natural scenery is hard to beat.
But outdoor venues also present its own set of challenges for wedding photographers, including unpredictable weather and uneven lighting. Here are some tips to remember when taking photographs of outdoor ceremonies.
Scout the location
Checking out the venue before the wedding will give you a better feel of the space. Some of the most romantic weddings are often set in unusual locations – like vineyards and barn houses. So spend a day at the site, preferably with the couple, and keep tabs on where the action will be – from the ceremony to the reception. Continue Reading