Engagement shoots are must-haves for lovebirds around the world. These moments and photos capture a wonderful & exciting time in a couple's life, as they take their first steps towards a future together. As their photographer, you want each and every client to feel at ease, allowing their true personalities and relationships to be captured organically. That's why I'm sharing my best tips for a successful engagement shoot. 
The engagement session is the perfect opportunity to get to know the couple in a more intimate way. If you can make a connection, I guarantee you will get better photos.
I always take time towards the beginning of the session to ask questions about how each couple met, how long they have been together, how they chose the ring and all the details about their wedding day. This typically gets the bride (and the groom) excited to share more about their future together. The more you know about the couple and what they may be looking for, the easier your job will be.
For couples who have never been professionally photographed, an engagement session is a perfect moment to practice for the big wedding day! I use consistent terminology throughout the shoot to guide my couples. For example, pose cheek to cheek, now look at each other, now a big smooch, etc. This allows couples who have already worked with me to anticipate requests quickly.
Here are my top tips for having a successful engagement shoot:
Make jokes to get them to loosen up and laugh at themselves.

To get this to happen, I tend to make awkward jokes, after which they usually end up looking at each other and giggling. Try to capture their reactions after a joke, it almost always leads to a genuine smile. Telling your clients to whisper "sweet nothings" into each other's ears usually leads to laughter, too. Try to speak passionately, as well; if you're excited, the couple's attitudes will follow.

Take control of the session and be confident.

Give them direct instructions. Lots of people feel awkward and don't know how to angle their body to the most flattering stance. It's your job to communicate effectively and create images you and your clients will be proud of.

Be prepared. L

ook at some of your favorite photographer's work before heading out for your shoot. I look for inspiration and get myself thinking about where on location would each pose be best. I carry a list of must-have poses to help prepare for a shoot and combine them with any that the couple may want as well. Don't forget to 

carry examples of your work (I use my phone)

. If I'm trying to pose clients a certain way and it's just not working, I show them a sample of another photo and that usually makes it click on how they should stand. It's always great to have references handy!
Bring props. D

on't like to go overboard on props for engagement shoots, but having a blanket or two can add variety to your shoot. I love using these "love" letters or simple glasses to capture a toast to their future together.

Body connection is key. Always have the couples' bodies touching.

Hands intertwined, sitting very close to each other. The closer their bodies are, the more put-together the photo can look.

Encourage the couple to be affectionate.

I tell my clients up front that it's totally cool if they make out in front of me! They usually get a laugh out of that!

In a traditional Bride + Groom engagement session scenario, the Bride takes the focus. Take notice, and create poses that will

capture how special the moment is for the Bride.

These photos tend to be the Bride's favorite prints because they want that adored feeling to be captured.

Make a point to capture a variety of images. I try to always get the traditional portraits (you know, those photos that Mom & Dad want to display on their mantel), and then

mix in some more editorial style photos

.

I'm not afraid to cut angles to create a more interesting photo. Clients hire you with the hope of looking amazing in their photos. Why not try to create a scenario where they look like they could be in a magazine?

Don't forget the details.

Sure, everyone wants lovely portraits of the couple's smiling faces, but it's important to shoot the small details as well. Ring shots are some of my favorite photos, as they can add a special touch to an engagement shoot collection.
Happy shooting & good luck! Here's a quick recap:
---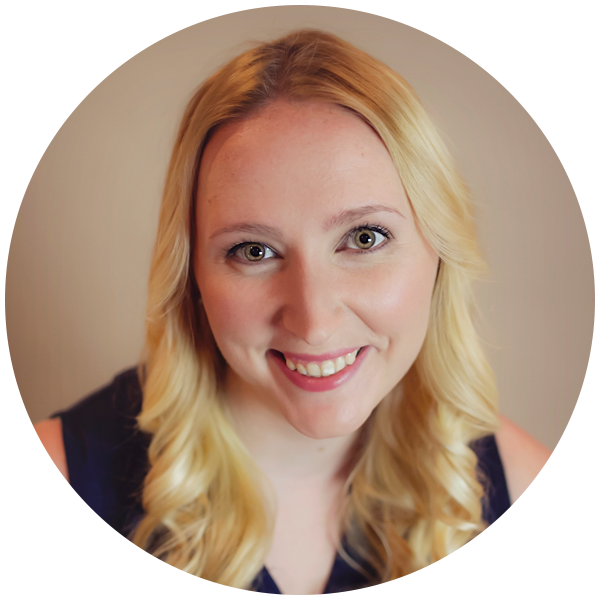 Kate Marie is a fully insured LLC, who specializes in Engagement, Wedding, and Family Photography, specifically newborn & children in Long Island, New York. She also offers professional headshots & model portraits. Kate is obsessed with Pinterest, Mac n cheese, her nieces, & photographing life's little moments.
Follow on Facebook
Like on Instagram
---
Did you enjoy this article? Check out some other great reads from Artsy's Featured Pro Photographers!